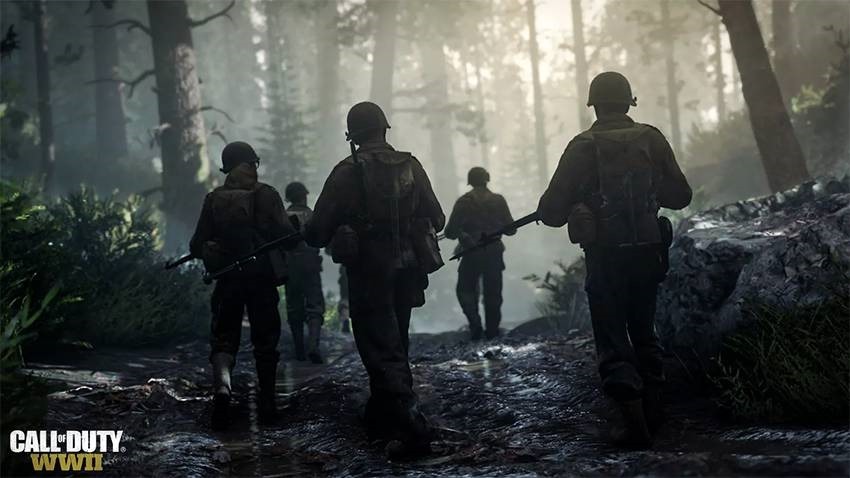 You can say what you like about Call of Duty, and you probably will because that's what you lot do. Every year, one of the trio of teams at Activision knocks out a new Call of duty, with varying success. Last year's Call of Duty was, for me, a highlight of the series. I loved its space opera single player – but it didn't quite resonate with players as much as the previous Call of Duty games. Despite that, it was still the best selling game of the year.
It's one of the reasons that this year's Call of Duty has gone back to its roots with World War II. It's a gamble that seems to have paid off. Call of Duty is once again the top-selling game of the year in the US – giving it that accolade for its ninth year in a row. It very, very nearly lost out to GTA V in 2013 (which was the best-selling game globally) – but it still nabbed the top spot in the US. Despite only being released last month, it's now outsold every other game released in 2017.
Coming in second place in the software charts is Star Wars: Battlefront 2, which despite the loot box controversy has sold exceptionally well. Its persistent income has probably taken a hit though. In its second month in the charts, Assassin's Creed Origins takes the third spot. It's been the highest-earning Assassin's Creed since Black Flag. It's very much a return to form – both the game itself, and its commercial performance.
Here's a look at the NPD software charts for the month, as well as the top earners by platform – and finally, for the entirety of 2017 to date. Games with asterisks next to them don't have their digital sales counted, while the ones with a pair of them (namely Destiny 2) don't include Battlenet sales. It does make the charts somewhat worthless, but gives an overall picture of the popularity of games.
November 2017 top 20 games by dollar sales, all platforms
Call of Duty: WW2
Star Wars: Battlefront 2 2017
Assassin's Creed: Origins
NBA 2K18
Madden NFL 18
Super Mario Odyssey*
FIFA 18
Need for Speed: Payback
Destiny 2**
Pokemon: Ultra Sun*
Pokemon: Ultra Moon*
Middle Earth: Shadow of War
Grand Theft Auto 5
The Sims 4
The Legend of Zelda: Breath of the Wild*
Mario Kart 8*
Wolfenstein 2: The New Colossus*
South Park: The Fractured But Whole
WWE 2K18
Just Dance 2018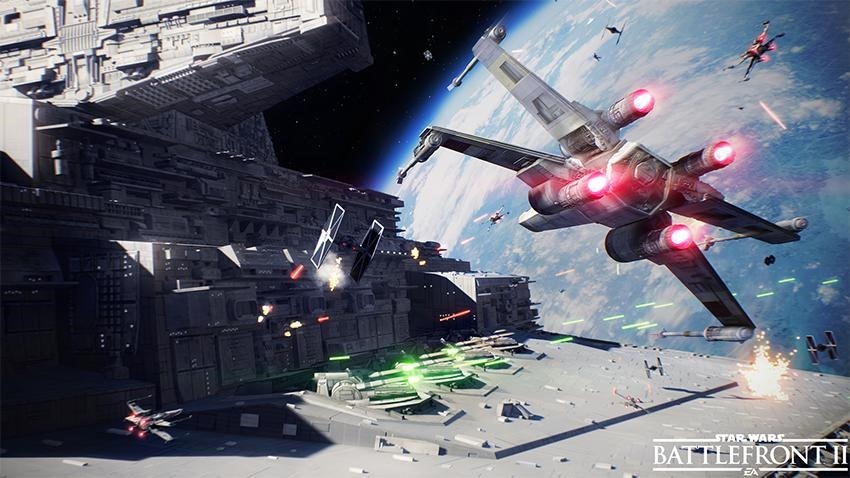 November 2017 top 10 games by dollar sales, Xbox One
Call of Duty: WW2
Star Wars: Battlefront 2 2017
Assassin's Creed: Origins
NBA 2K18
Madden NFL 18
FIFA 18
Need for Speed: Payback
Destiny 2
Forza Motorsport 7
Middle Earth: Shadow of War
November 2017 top 10 games by dollar sales, PS4
Call of Duty: WW2
Star Wars: Battlefront 2 2017
Assassin's Creed: Origins
NBA 2K18
Madden NFL 18
FIFA 18
Need for Speed: Payback
Destiny 2
Grand Theft Auto 5
Wolfenstein 2: The New Colossus*
November 2017 top 10 games by dollar sales, Switch
Super Mario Odyssey*
Mario Kart 8*
The Legend of Zelda: Breath of the Wild*
Elder Scrolls 5: Skyrim*
Splatoon 2*
Mario & Rabbids: Kingdom Battle*
Sonic Forces*
Doom 2016*
Pokken Tournament DX*
Just Dance 2018*
November 2017 top 10 games by dollar sales, 3DS
Pokemon: Ultra Sun*
Pokemon: Ultra Moon*
Pokemon: Ultra Sun & Moon Dual Pack*
Super Mario Maker*
Super Smash Bros.*
Mario Party: The Top 100*
Minecraft*
Mario & Luigi: Superstar Saga + Bowser's Minions*
Mario Kart 7*
Pokemon: Sun*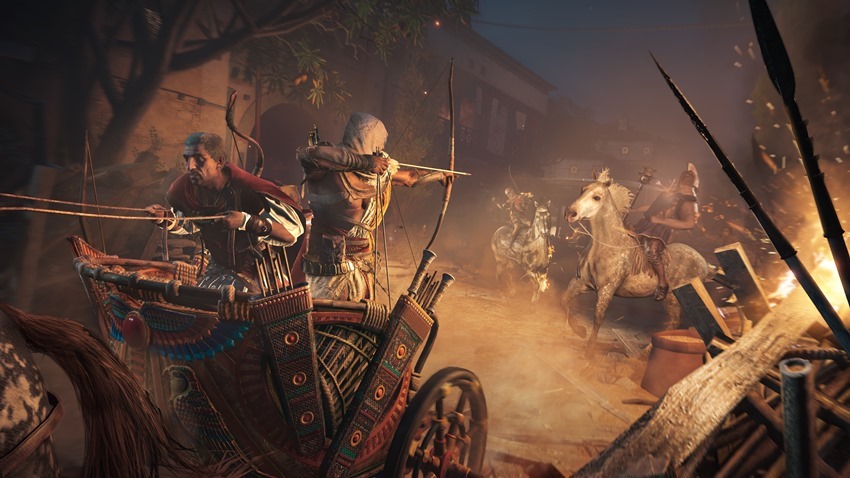 2017 year-to-date top 10 games by dollar sales, all platforms
Call of Duty: WW2
Destiny 2**
NBA 2K18
Madden NFL 18
Tom Clancy's Ghost Recon: Wildlands
The Legend of Zelda: Breath of the Wild*
Grand Theft Auto 5
For Honor
Injustice 2
Horizon Zero Dawn
Past 12 months top 10 games by dollar sales, all platforms
Call of Duty: WW2
Destiny 2**
NBA 2K18
Madden NFL 18
Grand Theft Auto 5
Call of Duty: Infinite Warfare
Tom Clancy's Ghost Recon: Wildlands
The Legend of Zelda: Breath of the Wild*
NBA 2K17
Final Fantasy XV
For those who didnt read properly:
* = Digital Sales not included
** = Battlenet Sales not included
Last Updated: December 15, 2017