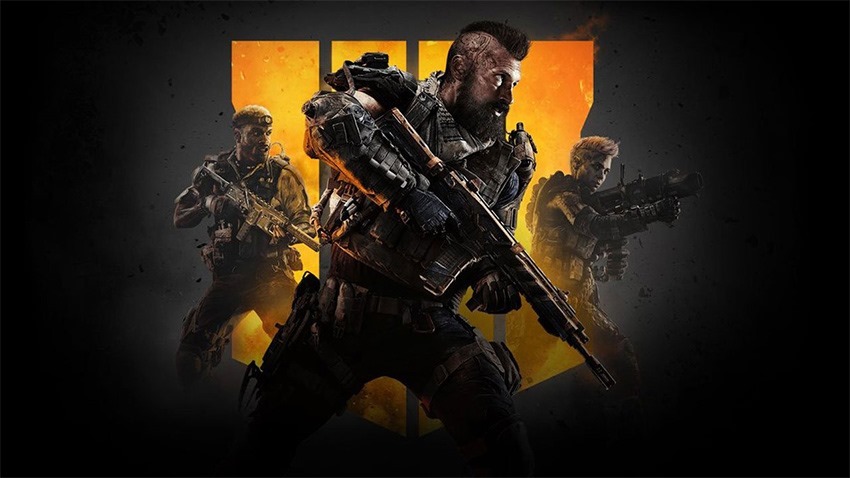 At this point, Call of Duty isn't a single game or product, but a collection of them wrapped under the same banner. You have the incredible fan-favourite multiplayer bits, the newly-added Blackout Battle Royale and the niche, but beloved Zombies mode. Not too long ago it even had a single player campaign. For ages, I've been hoping that Activision would break the game up and sell its bits individually. As somebody who doesn't play the multiplayer at all, but adores Zombies and single player, I'd happily pay less to receive just the bits of Call of Duty that I enjoy playing.
While they're not quite there yet, Activision has released a version of Black Ops 4 on PC that removes Zombies from the mix. Available from Battle.net, the Call of Duty: Black Ops 4 Battle Edition contains just the multiplayer bits, along with the excellent Blackout Battle Royale mode.
PC players can grab the Call of Duty: Black Ops 4 Battle Edition for $/EUR 29.99 until January 6, 2019. The price will go up to $/EUR 39.99 after then. During this period, the full game is on sale too. Players who wish to upgrade to a version containing Zombies can do so later.
"Since launch, the response on Black Ops 4 from the PC community has been fantastic, and the game has continued to drive strong engagement with players," said Rob Schonfeld, SVP, Global Digital and Mobile Commerce at Activision. "The Black Ops 4 Battle Edition is a great way to bring even more new players into the game and allow them to jump into the incredibly fun Multiplayer and Blackout modes which fans have loved so much since day one."
It's something that I hope is successful, especially if the series ever gets a single player campaign again. I've always enjoyed them as my end-of-year popcorn entertainment, and would happily buy just the single player mode (and Zombies!) for cheaper.
Last Updated: December 10, 2018