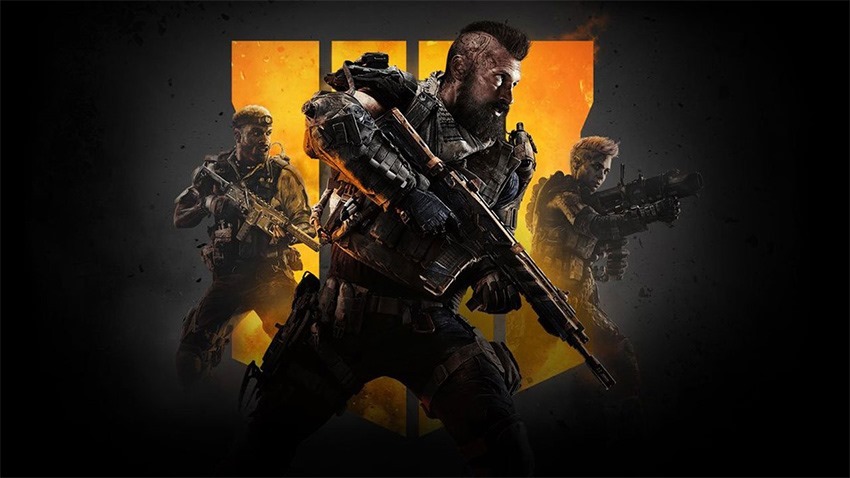 Some people were worried that Black Ops 4's lack of a single player campaign would hurt the game's sales. Those people were evidently very wrong.
As Activision is wont to do, it's thumping its chest after Call of Duty's launch. For good reason though. After its first three days of availability, Black Ops 4 has generated half a Billion Dollars for Activision. Yes, that's five hundred million dollars in the space of three days. That ties it with last year's WWII for first weekend sales – and that game had a hugely anticipated return-to-its-roots campaign attached to it.
I suspect though, that Black Ops 4 will have a much longer tail. WWII's hype fizzed out rather quickly, while Blackout (and the rest of the multiplayer suite) will likely keep Black Ops 4 going for ages. Importantly, Black Ops 4 has more people playing it than there were people playing WWII around launch, which is good news for the franchise.
On top of that, sales of the PC version have doubled year on year. That isn't really saying very much though, given that many players abandoned the PC version of Call of Duty years ago. The increase, says Activision, is down to Battle.net though.
We're still not close to the sales that the series had at its peak in the last generation though. Black Ops 2 sold though enough to earn Activision $650 million in its first 24 hours at retail. That was the last Call of Duty to be released only on the last gen systems though, and the player-base for the PS3 and Xbox 360 combined were monumental.
Say what you like, but Call of Duty continues to be a juggernaut. And that's because it's very, very good.
Last Updated: October 18, 2018