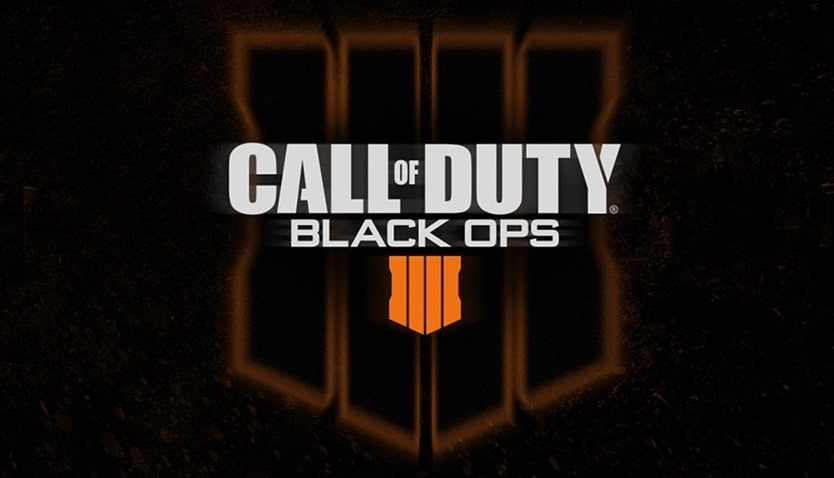 Black Ops 4 is coming later this year (We're all done with that IIII stuff, right?), but before the game is out, we're getting a multiplayer beta. Actually, we're getting two! The much-anticipated Battle Royale Mode Blackout will be getting its own private beta a little later.
The first beta to come along will be the multiplayer beta, which starts on August 3 on PlayStation 4. It'll soon be followed by PC and Xbox One betas. If you plan on playing the beta (or the game itself) on Pc, remember that it's now exclusive to Blizzard's Battle.net.
To gain access to the private beta, players on Xbox One or PlayStation 4 will need to pre-order the game from select retailers offering those keys. Those who pre-order the game digitally will gain automatic beta entry. PC players just need an active Battle.net account, though pre-orders bag an extra day of beta play.
Here's what the private beta includes:
Maps:

Frequency: A covert listening station deep in the mountainous region of Hunan Province is being used to track strategic targets across the globe.
Contraband: Surveillance of an international arms smuggling operation has uncovered this shipping hub on a remote, uncharted island off the coast of Colombia.
Seaside: An anti-government protest in this quaint coastal Spanish town grew out of control and forced a military shutdown.
Payload: A defensive ICBM launch facility deep in an Icelandic mountain range has been infiltrated by hostile forces attempting to steal a nuclear warhead.
Hacienda
Gridlock
Modes:
Team Deathmatch
Domination
Hardpoint
Search & Destroy
Control
Gearing Up
We've brought the Pick 10 system back to Create-a-Class to give players complete customization over their loadout, and with its return comes a few new changes.
Load out with Special Issue Equipment that's designed exclusively for each Specialist without costing a point against Pick 10.
Gear is an all new slot designed to up the ante on your style of gameplay. Need cheaper Scorestreaks? COMSEC Device. Heal faster? Stim Shot. Gain an advantage in situational awareness? Acoustic Sensor. Only one piece of Gear can be used per loadout, so choose wisely.
Weapons now have unique sets of attachments, including a new class of powerful attachments called Operator Mods, to really focus each gun on its individual role in combat.
Here's a full schedule:
PlayStation 4 (Starts: August 3 at 10am/PT (7pm local/CAT) – Ends: August 6 at 10am/PT (7pm local/CAT))
PlayStation 4 and Xbox One (Starts: August 10 at 10am/PT (7pm local/CAT) – Ends: August 13 at 10am/PT (7pm local/CAT))
PC Beta Early Access (Starts: August 10 at 10am/PT (7pm local/CAT))
PC Open Beta (Starts: August 11 at 10am/PT (7pm local/CAT) – Ends: August 13 at 10am/PT (7pm local/CAT))
ASs for the Blackout beta, that'll kick off in September, starting on PlayStation 4.
Last Updated: July 16, 2018