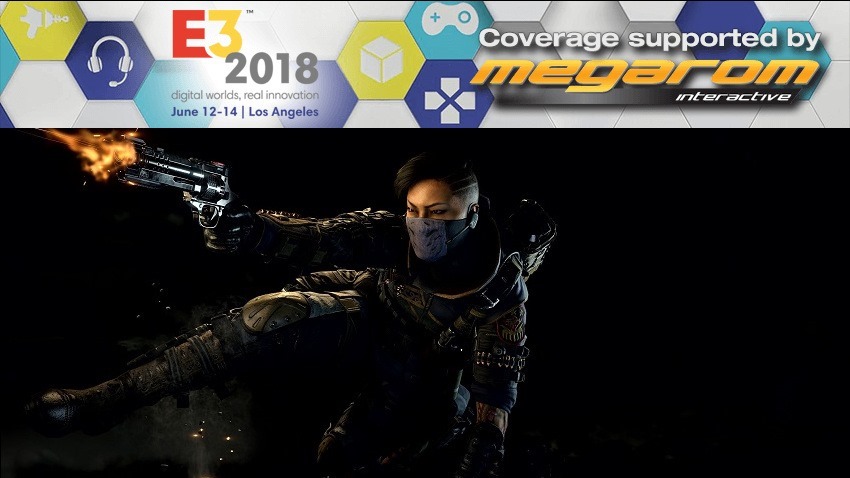 It's the same endgame for the tailend of the year…but different. Same same, but different as the old adage goes. Will 2018 end with Activision making enough cash to purchase the moon when Call of Duty Black Ops IIII launches? Probably! This year however, Call of Duty is changing its approach, ditching the single-player and doubling down on multiplayer.
…But why? It's a question that I had for Treyarch, as their one-shot single-player campaigns have genuinely been fantastic weekend experiences. That's probably the problem right there: Why focus so much of the studio's resources on a mode that few people will ever revisit?
"The focus was always on making the most social game that we can, the most replayable game that we can. Make something that we think fans are going to love, not just at launch but love for years to come and also build it as a platform that allows us to keep expanding on it and add more fun stuff," senior producer Yale Miller said to me at E3 2018.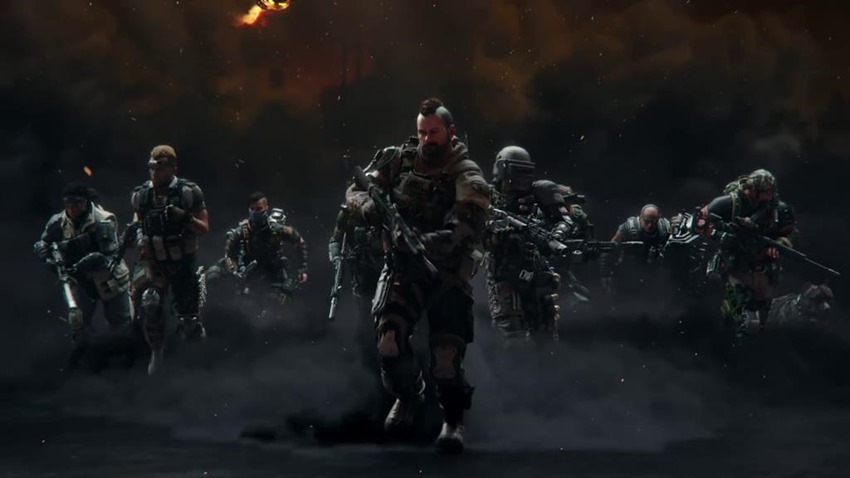 It's a big term that we use at the studio: Find the fun.
We keep pushing the bar with 'how fun can this be, how fun is this?' and with the campaign it just wasn't hitting the bar that we wanted it to. At the same time, we had had a big groundswell of people in the studio who are fans of battle royale games. There was this idea, of what if we made it Call of Duty style? And that sounds very very fun.

It's a big term that we use at the studio: Find the fun. What if we throw all of our efforts onto this and really hammer at it for the next year? Is this the right thing to do? We're always trying different stuff, and that's how zombies came to be the first time.
"A lot of the work that we did do to lay the groundwork for a highly social game, even back to Black Ops 3 where our campaign was full co-op, and Black Ops IIII for day one was high social, highly replayable," game designer Matt Scronce added.
A lot of that groundwork that we laid over a decade has led us to this point to allow us to do those things and tell different stories.
This year's Call of Duty also feels different. Maybe not to the casual player immediately, but for anyone who has been invested in the franchise for several years, there is definitely an air of subtle change not only in the mechanics of the specialists but also in the way that maps are constructed. "I did a lot of work on Call of Duty Black Ops III with thrust-jumping and wall-runs, which was great because that was the game that we wanted to make then," Scronce explained over the philosophy of the movement systems in Black Ops IIII.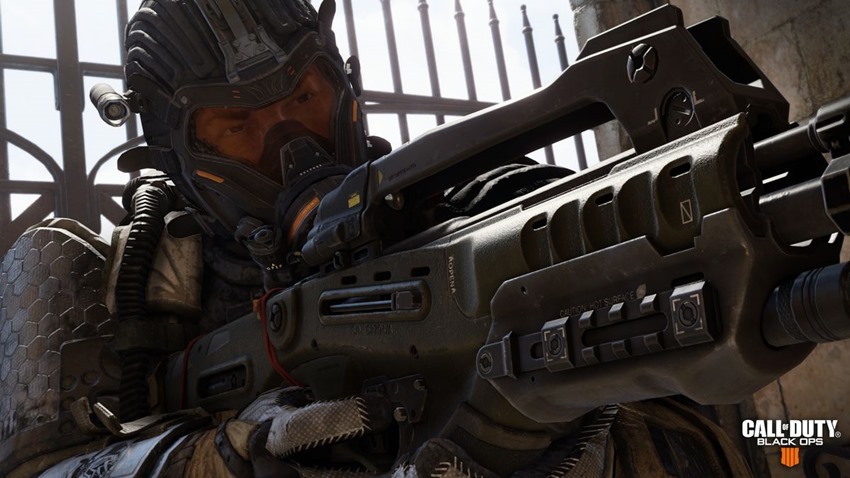 Moving to Black Ops IIII, we wanted that gritty realistic experience and to bring that back down to the ground. We try a bunch of different things, whether it be with the health model that we drastically changed or the weapons which we overhauled.

Specifically on the movement, we take a look at for multiplayer, we want a very tactical and a thinking man's experience. It's still Call of Duty, but with [specialist] Torque he can lay down a barricade, he can lay down the razor wire. So imagine if you had thrust-jumping, you could jump over those things. They don't really matter at that point, so there comes a point where you've got to take a look at how this all gels together and for that it was the gritty grounded experience we went for.
"I think the philosophy was, that we all still love fast and fluid. We still love that whole mantra of guns up," Miller explained.
When you put your guns up, good things happen. We wanted to bring it back to the ground, to make it a more tactical game, where it wasn't just about athleticism that allowed you to do things but it allowed you to think through some of the problem spaces that you were presented on the battlefield. So keeping that really really fast and fluid, tactical at the same time.

There were a lot of challenges around keeping it fast but also slowing down some of the encounters.
Call of Duty Black Ops IIII goes for that chicken dinner this October. For more on how the game is subtly changing its approach this year, here's Treyarch describing Blackout as a love letter to their fans.
Last Updated: June 25, 2018