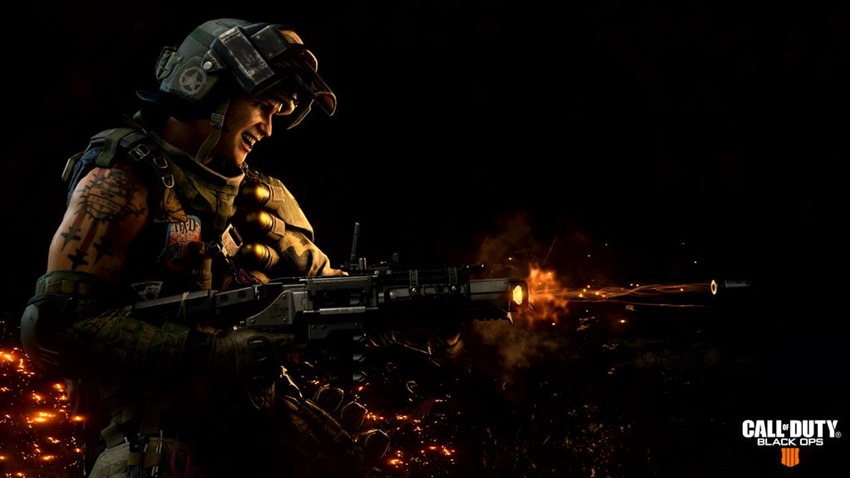 Another year, another Call of Duty! Last week's reveal event for Black Ops IIII had plenty to show off, from its usual spin on multiplayer through to its upcoming stab at the battle royale genre in Blackout. Also, zombies. So, so many zombies in Call of Duty Black Ops IIII that you'd swear a Waking Dead cosplay competition was taking place in that game.
Anyway, something was missing from the complete package. A slice of the Call of Duty pie that had vanished, in the form of the franchise's always delightful single-player. For the first time ever, Call of Duty is skipping its bombastic weekend mode campaign, as developer Treyarch focuses all of its attention on its other gameplay options. Why? Maybe it's because Call of Duty's campaign is usually an expensive beast to produce, isn't always completed by a large section of the fanbase and tells its story within a few days before its forgotten about.
According to Call of Duty executive VP and GM Robert Kostich, cutting that fat off of Call of Duty won't hinder this year's sequel at all as the campaign is instead replaced by solo stories that star the specialists of the multiplayer metagame. "As we go forward [through the year], fans are going to learn a lot about the story that is embedded in this game," Kostich explained to GameSpot.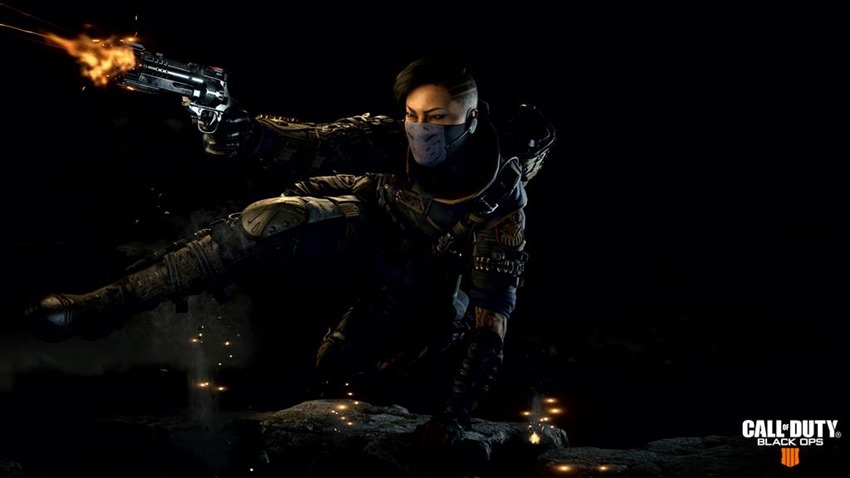 This is a little different from what we've done in the past
Look, it's not a dedicated campaign like it was in the past. We're telling stories differently this year. We think our community is going to love this game from end to end, because it has so much to offer. The core focus of it, I don't think that's going to be a problem really. I think what our community is going to love at the end of the day comes down to the gameplay and the fun you have with it.

And I think that's what this game is going to have in spades. This is a little different from what we've done in the past.
The solo missions that players can tackle will be set during the events of Black Ops 2 and 3, with specialists such as Ruin, Firebreak and Seraph being the stars of that show alongside new faces such as Recon, Crash and Torque. What do you reckon? Is a more stripped down single-player offering a dealbreaker for you, or will you be heading into the multiplayer servers anyway just so that you can engage in some friendly banter about your rival's mom?
Call of Duty Black Ops IIII launches on October 12 for PC, PS4 and Xbox One. Which should be the safe zone for any game following in Red Dead Redemption 2's wake.
Last Updated: May 21, 2018