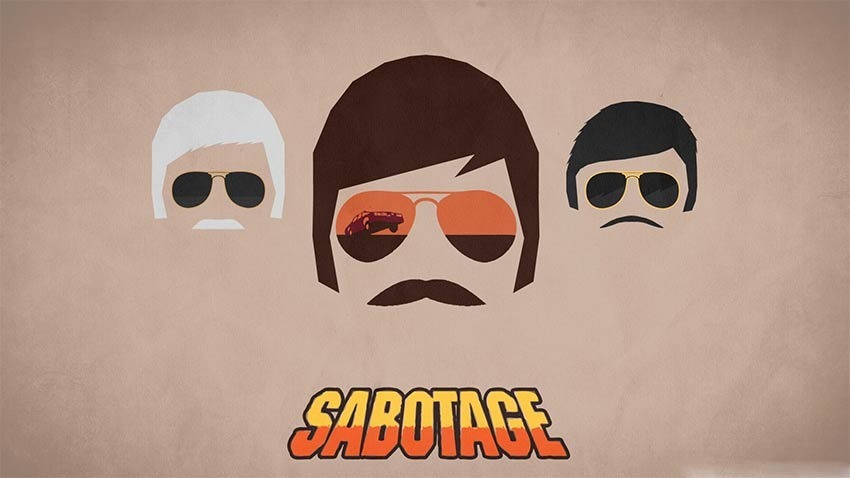 Still Playing Infinite Warfare? I'm not – but that's because I've never been too fond of the game's multiplayer. I've always loved the series' over-the-top single player campaigns though, and last year's Infinite Warfare delivered one of the series' best. If you are playing the multiplayer still though, you'll be happy to know that its first DLC is now available. Called Sabotage, it adds four new maps to what's still one of the largest video game franchises on this or any other planet.
Here're the new maps that're in:
Renaissance – Set in Northern Italy, Renaissance pits players against each other on the narrow streets of Venice surrounded by classic architecture and buildings. The map promotes continuous action through the canals and neighborhoods of this iconic city.
Noir – A dark, grimy city map inspired by futuristic Brooklyn at night, Noir is a classic three-lane map set against a backdrop of a dystopian future. Noir is filled with cafes and parks surrounding a brutal downtown warzone.
Neon – A virtual training center designed for urban warfare, Neon is a unique, digitized battle arena where cars and other structures spawn out of thin air and enemies dissolve into hundreds of pixels when defeated. Middle-lane sightlines cater to long-range players, while the perimeter of the map allows for quick counter-attacks in close-quarter action.
Dominion – A re-imagining of the classic Afghan map from Modern Warfare®2, now set on Mars, Dominion retains all the memorable landmarks and gameplay of the original. Anchored by the crashed ship in the center, Dominion offers enhancements designed to fully engage the new movement system of Infinite Warfare.
The DLC is part of the season pass, or available separately. It also adds a new chapter to Call of Duty: Zombies. Called Rave in the Redwoods, it's a trope-filled look at the horror clichés of a summer camp, and stars director Kevin Smith as himself, along with the already established cast from the Zombies in Spaceland.
It's available now, but only on PlayStation 4 – as there's a month of exclusivity on Sony's console.

Last Updated: February 1, 2017