Rage is around the corner, and while most of us are waiting to try out all the new games we caught a glimpse of at E3, other's are preparing the an action packed eSports weekend. In the week's leading up to rAge we can look forward to a number of big announcements regarding eSports as the annual convention begins their shift to include the booming industry. Our first announcement speaks to the Call of Duty and console lovers out there as the newly refurbished African Cyber Gaming League the "Call of Duty World League Monster Astro Gaming Cup, or MAG Cup for short.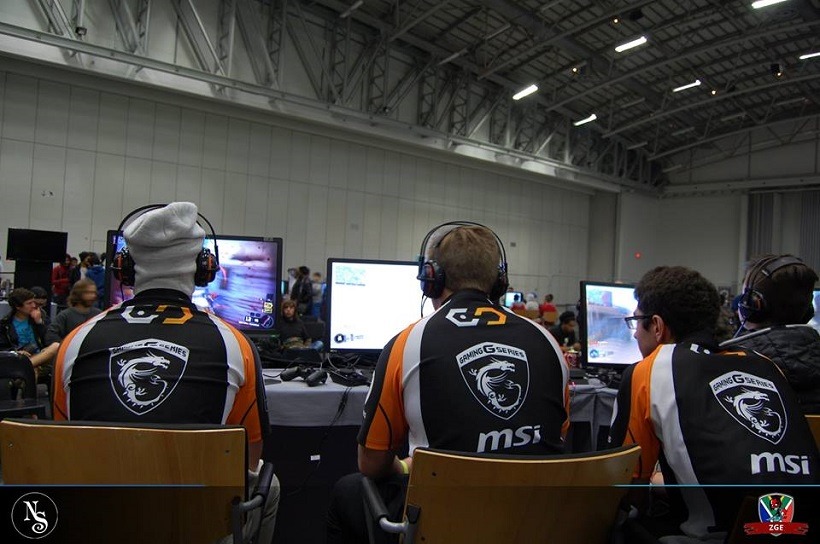 As with most tournaments 64 teams will partake in an online qualifiers with eight reserved for the final LAN showcase at rAge in October (7-9). ACGL are boasting the biggest Call of Duty competition in South Africa's history with R120 000 cash, with the winning team taking R20 000 worth of ASTRO Gaming gear, and R5000 worth of Monster gear.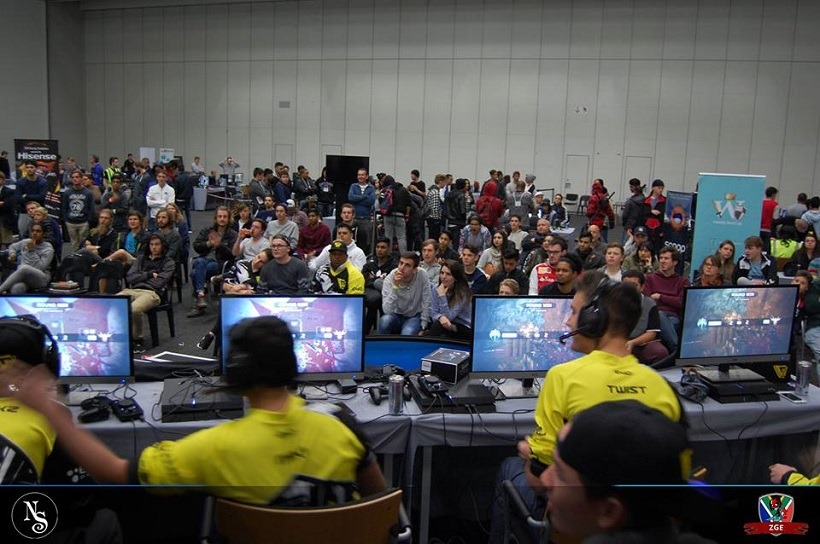 Prizes
Prize pools are growing exponentially each year, and considering Call of Duty is a four man squad, these players will be taking home a good chunk of cash placing in the top four. The prize break down for the competition is as follows:
1st Prize
R60 000 cash
R20 000 worth of Astro Gear
R5 000 KontrolFreek Hamper
Case of Orignal Monster Energy Drink per player
Monster Energy Swag
2nd Prize
R25 000 cash
Case of Orignal Monster Energy Drink per player
3rd Prize
R10 000 cash
6 pack Monster Energy Drink per player
4th Prize
5th Prize
6th Prize
Console gaming is often overshadowed in South Africa by their PC counterparts, but every now and then we are treated to a fantastic tournament put on by the likes of ACGL to remind us that they too are here to stay.
Like esports?
Check out esports central
Last Updated: August 31, 2016