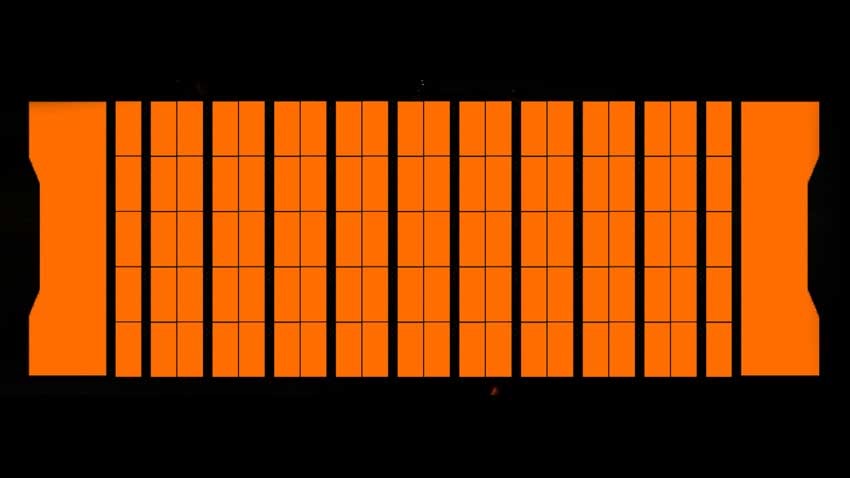 You smell that? That's the smell of…money. Either that, or my rich neighbour's crushed dollar bill cologne is a tad bit too pungent today. Still, there's money to be made in them thar hills, especially if said hills happen to be populated with a hundred maniacs in a twisted game to see who will be the last man standing after all the guns have been fired.
PlayerUnknown's Battlegrounds is the current champ of the genre, while Epic's Fortnite is a scrappy contender that might soon dominate a scene that already has plenty of challengers waiting for a title shot. The biggest contender however? None other than the daddy of Call of Duty, Activision. Possibly, I mean. The idea of throwing their big budget hat into the battle royale genre is starting to sound mighty appealing to Activision, as investment firm Oppenheimer brought the topic up with the company's financial officer.
"The investment firm says Activision is keenly aware of how other game publishers have recently benefited from releasing titles in the popular battle royale genre," said the the Dow Jones Newswire via Sarah Needlman and VG247.
Management reminded investors that the company is a faster follower.
Could such a mode possibly work within Call of Duty? I think so. PUBG is already proving that a first-person perspective is an attractive prospect for its fanbase, although such a mode would be a hefty undertaking to say the least. How would it be balanced against the traditional multiplayer and zombies action that forms the three-slice cake of any Call of Duty experience? One of those options would have to be chucked out to make space for a battle royale showdown, and it would probably be the zombies I reckon.
That being said, Activision can't afford to not pay attention to the genre, especially if they want to keep their franchise fresh and lucrative. Perhaps the answer lies within a smaller stab at the genre. Maybe scaling back and not going for broke would be the recipe for success here, that could be augmented by content drops in the season pass that rolls out over the course of a year.
Whatever the result, will it be worth waiting IIII? That remains to be seen, ahead of the upcoming launch of the next Call of Duty: Black Ops title on October 12. Of course, this is me just thinking of Call of Duty at this point. I haven't even begun imagining yet what a battle royale mode in other Activision Blizzard games would be like. Anyone up for a hundred players soloing it up in Overwatch?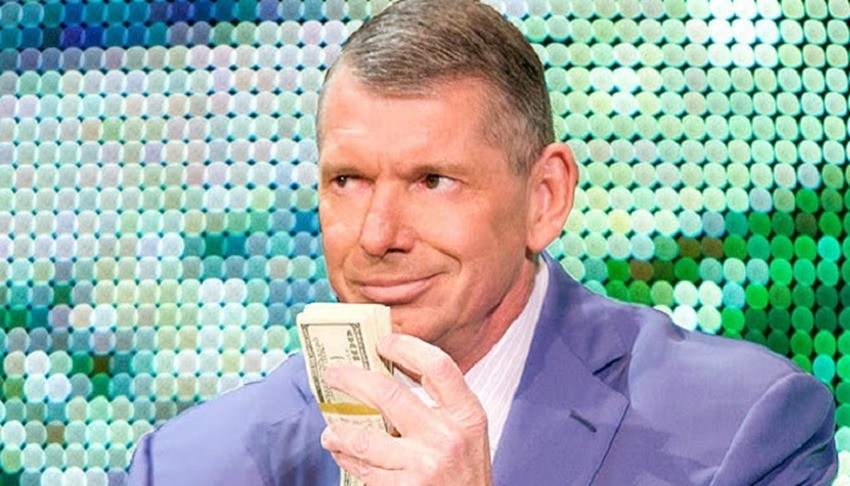 Last Updated: March 13, 2018