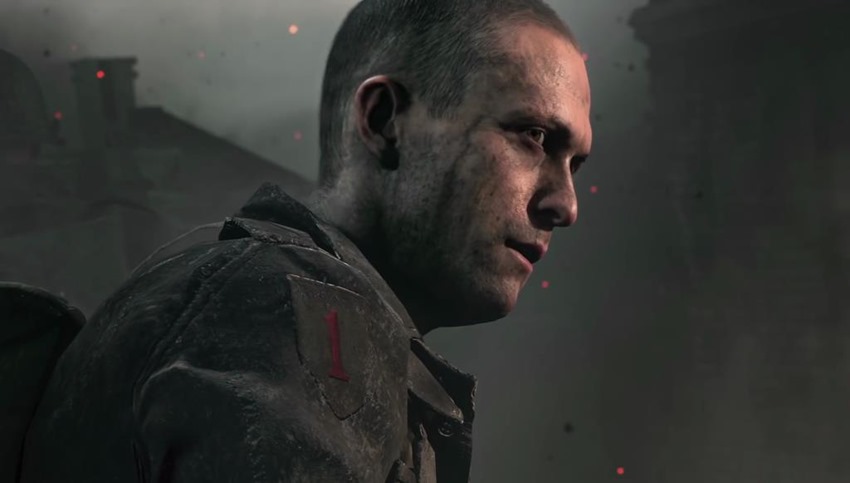 The last three incarnations of Call of Duty have focused more on the future ahead of us, creating a trilogy that reached a grand climax in last year's Infinite Warfare. It was the furthest that Call of Duty had ever stretched its formula, taking plausible technology and dialling in a few decades on the timeline to present a conflict that went beyond Earth.
This year, Call of Duty is rewinding back to the darkest conflict in our history. World War 2 was where Call of Duty was born, as the bloody battlefields of Europe played host to plenty of digital warfare. The boots are back on the ground this year, as Sledgehammer Games' Glen Schofield detailed the war ahead. "We focused on the European theatre of war, because we wanted to deliver a deeply personal story that conveyed what it was like to be a soldier in those ranks at that time, Schofield said via the PS Blog.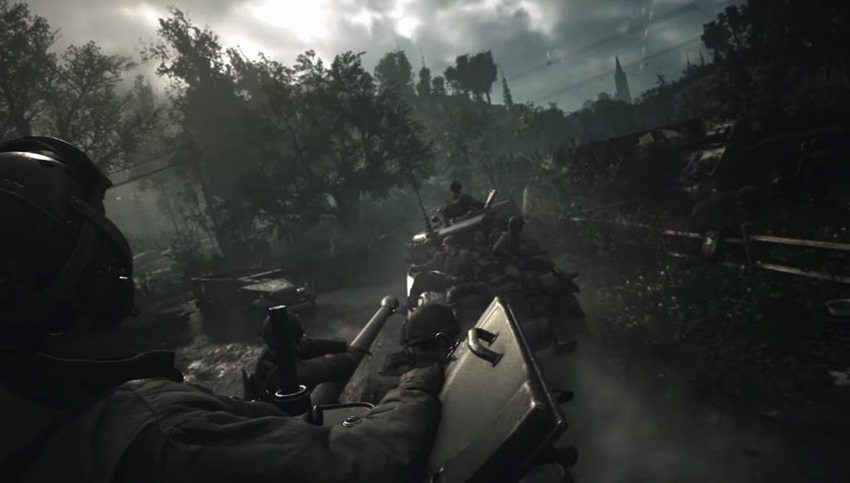 In order to tell that story, we needed to focus on a tight-knit group that started together, fought together, and struggled together over an extended period of time.

Which led us to The Fighting First, perhaps the most famous infantry division in all of U.S. military history. Their story was a perfect narrative vehicle because it covered a massive amount of ground in the European theatre and they were involved in some of the most iconic battles of WWII. We wanted to tell that story, and we wanted to tell it well.
While Call of Duty: WW II will have you in the trenches as Red Daniels, he's not the only soldier that you'll play as in this conflict as Schofield detailed the resistance to the march of the Axis forces: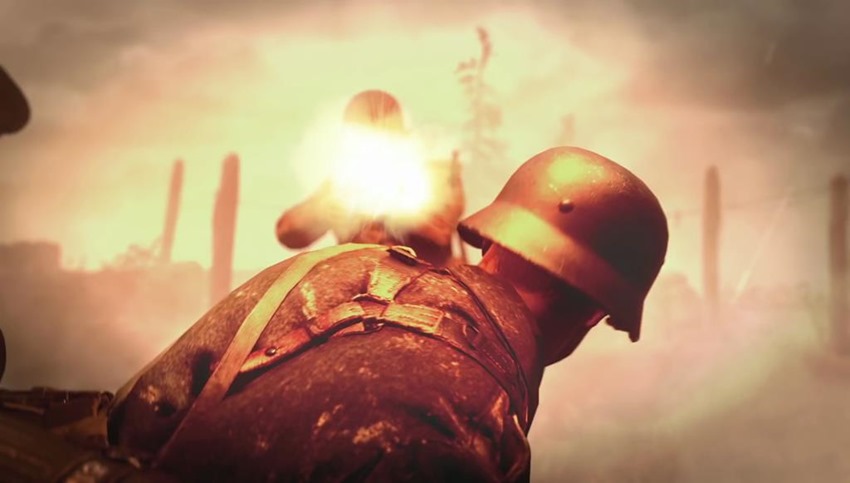 The story follows Red Daniels and his squad. Red grew up on a farm in a small town, and his journey is one of personal growth that takes us through some of the most dramatic and iconic moments of the war. He is a young recruit who is seeing his first real combat during the invasion of Normandy. While the main story will follow Red, you will play as a few other characters Red encounters, including a female French resistance fighter named Rousseau.
The biggest difference this year in Call of Duty's campaign? A big emphasis on teamwork. "In our story, you'll notice a big emphasis on teamwork. You will learn to rely on your squadmates, and they will rely on you. For example, you'll see features like ammo toss and health packs, and we'll be revealing other new innovations as we get closer to launch,"Schofield said.
the mechanics and physics of the vehicles will be more realistic
Furthermore, the mechanics and physics of the vehicles will be more realistic. AI is another area of focus, and with the new squad mechanics, we wanted smarter characters that interact with you in a more realistic and meaningful way.
Call of Duty's single-player is only one side of the complete annual COD experience. As usual, it's the multiplayer that'll keep fans around, with this year's incarnation featuring a more classical approach to kill-streaks and the manner in which you take on your friends online. "In developing the combat for Call of Duty: WWII, the key word was "grounded." We looked at it like a return to the roots of the series, a chance to revisit what made Call of Duty a cultural milestone – an old-school battle that takes advantage of new gaming technology," Schofield said.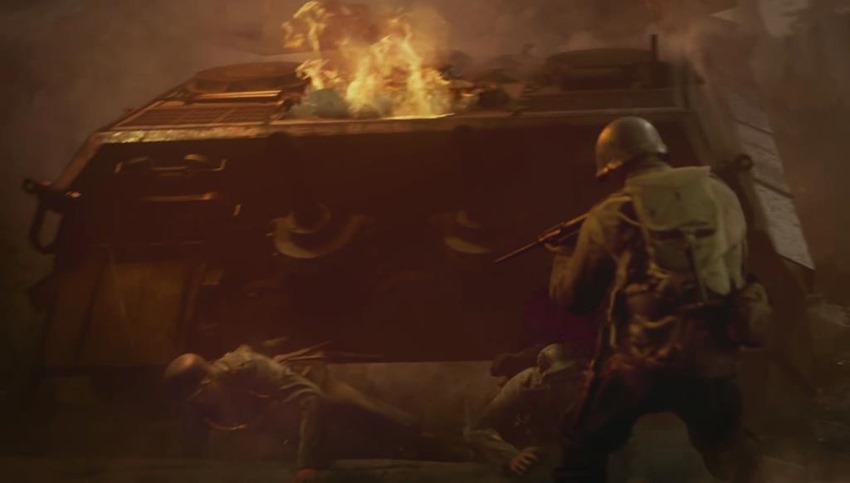 Also, one of the most exciting new modes in our multiplayer experience is War Mode, which we can talk about a bit. The goal with War Mode was to create new ways to immerse players in iconic, PVP WW2 battles. War Mode is just that, a narrative based mode where Allied and Axis soldiers clash in team-driven assault & defend gameplay in the fight for strategic objectives. We partnered with Raven Software for development on War Mode.

It's a fun new mode, and an important component of bringing our overall vision to life. We couldn't be more excited to be revealing several of our new multiplayer features for the first time at E3.
Divisions fundamentally redefines how players invest in their Multiplayer soldier career
We're particularly looking forward to revealing more on Divisions. Divisions fundamentally redefines how players invest in their Multiplayer soldier career. Replacing the create-a-class system, players choose from five iconic World War II divisions each with specific basic combat training, division training and weapon skills. We think it'll intrigue Call of Duty series veterans, and we can't wait for our fans to see it for themselves.
Next week can't come soon enough. We'll have our own boots on the ground at E3, so keep an eye out for more Call of Duty WW II announcements from the front.
Last Updated: June 8, 2017