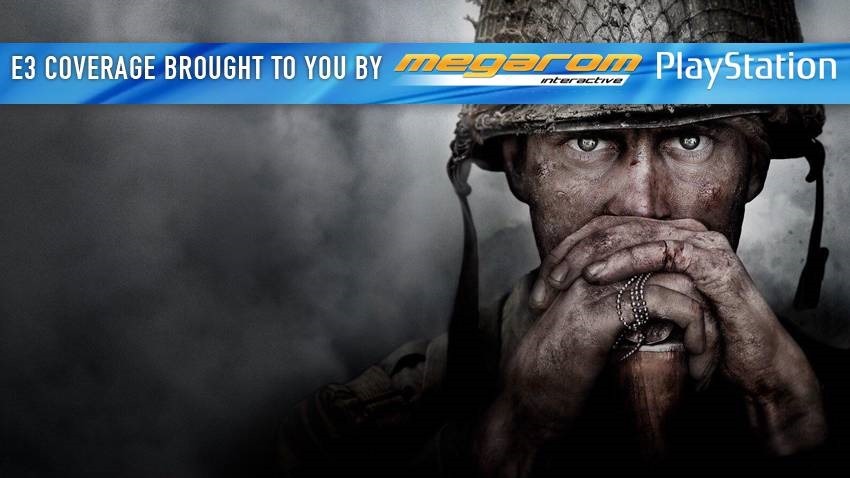 You think of World War 2, examine the nuts and bolts of that conflict and you truly do realise just how staggeringly massive it was when it plunged the world into chaos for a good six years. Six years of fighting that saw everyone from the USA and Britain through to South Africa and Australia joining in on a conflict against Axis forces who were unrelenting for the first half of the conflict.
Millions died and the battlefields of that era are still littered with the bones of soldiers who fell in battle. While those bones may share a colour, the skin that covered them certainly didn't. World War Two saw its fair share of soldiers from all walks of life and cultures throw down, a fact that somehow got left out of the history books for decades after Hitler's war machine had been dismantled.
We're only now really exploring the history of these units, like the Tuskegee Airmen and the 92nd Infantry Division who were kept separate from other battalions or even worse thrown into suicidal missions. In Call of Duty: WW2, the story of the Fighting First runs parallel to that of another group of fighters: African American soldiers and French Resistance militia who did their part to halt the Nazi advance in the wartorn regions of France.
Is this inclusion a reaction to having diversity in a game merely for the sake of it? Not even close, as Sledgehammer Games co-founder and studio head Glen Schofield told me how their presence in Call of Duty: WW II reflects the true history of the people who participated in the last great war to end all wars. "We can also use this opportunity to say that we will switch between characters here and there but not too much," Schofield explained.
It's about this squad, not about "we've got put all this diversity into the game". This is what happened in World War II. It wasn't just the First, it was the Canadians, the French, British, the Italians and everybody was fighting in these areas and they were bumping into each and using each other as much as possible. There's no way that Paris could have been liberated with the French Resistance.

So we have to make sure that they are represented in it and quite well. We're not going to shy away from the racism was around in that time and those segregated groups. We're not shying away from what we feel were the important aspects of World War II.
There's a secret history to World War II, that deserves to be told. The good, the bad and the ugly of it which is something that Sledgehammer Games is looking to do this year.
Need more E3 in your life?
Check out our E3 2017 portal powered by Megarom Games and PlayStation
Last Updated: June 15, 2017