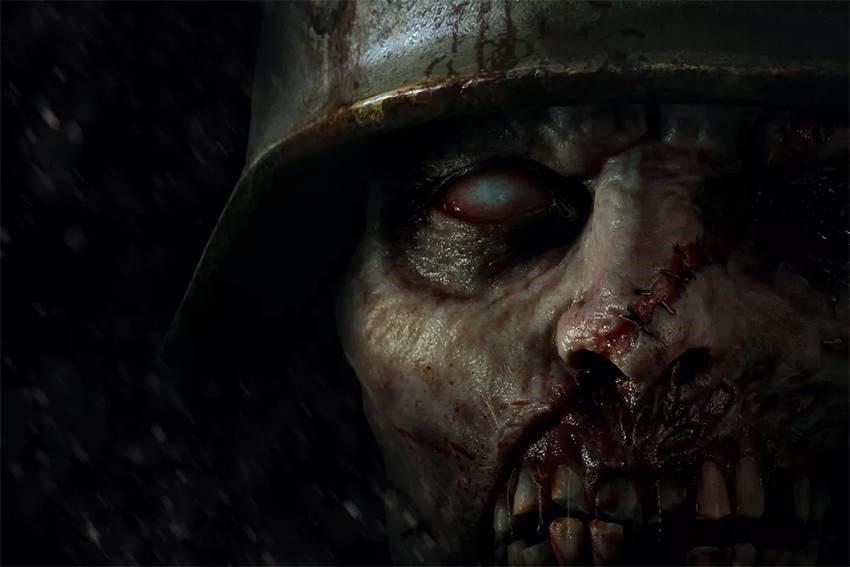 If there's one thing that Sledgehammer's upcoming World War II based Call of Duty will be known for, it's the incredible attention to detail. The game's tackling the European front (again), but developer Sledgehammer Games has spent months researching historical battles, visiting the sites of some of the most harrowing bits of the second World War.
It all means that when it's out in November, you'll be able to experience a new generation take on events like Operation Cobra and Battle of the Bulge, with modern technology affording it more realism than ever before. It's not just another Call of Duty with a 1940's skin; the game's slower, more subdued, and certainly weightier.
Said Sledgehammer's Michael Condrey to VG247:
"That meant representing really the true experience of what being a WW2 soldier meant. Almost in opposition to Advanced Warfare as a super soldier with an exoskeleton and all of this crazy technology which was super fun, these were common men. These were common men with very little gear; the tactics were different, the weaponry was different – the gear they had at their disposal, and so we wanted to capture that. There's fast-paced, grounded, frenetic action and some big blockbuster moments, but there's also those quiet moments with a lot of vulnerability as you face a really superior force in hostile territory."
That sort of dedicated realism is going to extend to the game's co-operative Zombies mode. What, what?
In an Edge feature, Sledgehammer's Glen Schofield said "There's some really authentic stuff in there. There's back story that's based on real events."
Obviously, he doesn't mean that the mode is based on a real life event that focused on the undead. Although I could pass as one on a Monday morning before coffee, zombies don't really exist. It really just means that it'll have some sort of back story that's based in reality. If I had to wager, I'd guess something based on the unethical Nazi human experimentation, or to make things really interesting, the biological warfare testing carried out by The Japanese Imperial Army's Unit 731.
Whatever the mode ends up being like, it could be the most interesting Zombies campaign in ages. According to the other Sledgehammer founder, Michael Condrey, the mode will be "unique to our Dead Space signature."
As you may know, Sledgehammer Games was founded by the pair who were previously responsible for the Dead Space series at Visceral Games. If they can permeate Call of Duty: Zombies with the same sort of dread, I'm all in.
Last Updated: June 5, 2017