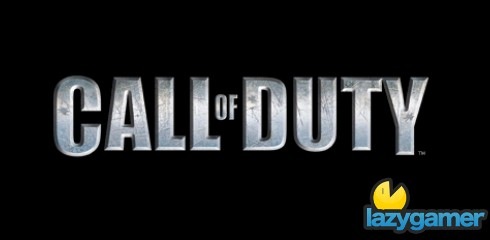 When Call of Duty: Black Ops was first announced the Wii was conspicuous by it's absence which led me to believe that Treyarch had given up on the Wii and would be purely concentrating on the PC, 360 and PS3.
However that is not the case as Treyarch studio head, Mark Lamia, has come out and stated that they are committed to the Wii and even though it's a substantial investment porting over to the Wii they will do their best to make that version as good as the others.
Personally I don't find the appeal of playing FPS titles on the Wii but if that's the only console your family has then this is great news for you and at the same time we must acknowledge Treyarch's commitment to enabling online play on what is arguably the worst online enabled console.
Call of Duty Black Ops will be released on the 9th of November and one of the latest rumours is that it will include the JFK assassination as a playable level. If this is true it will guarantee that this title will hit the mainstream media in a big way.
Source: Gamerzine
Last Updated: May 31, 2010