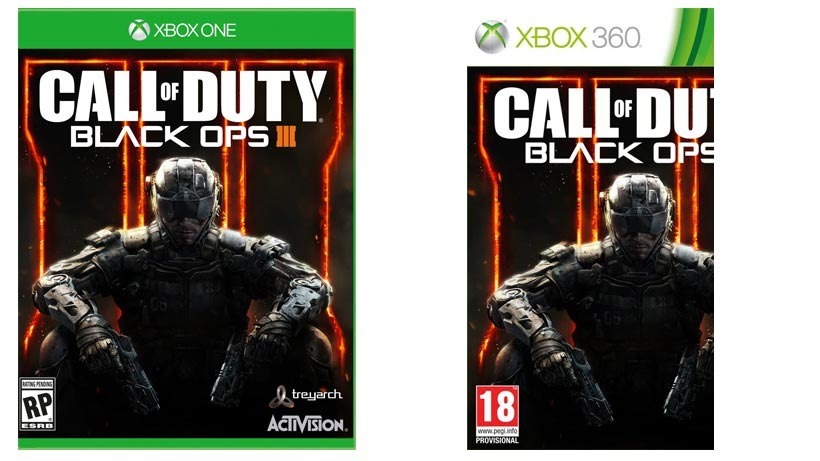 Call of Duty's single-player campaign has long been the butt of many a joke. Sure, you can usually finish the campaign in a weekend. And yes, microwaving a bowl of cereal is a longer experience than the story-mode of that franchise.
But at the same time, the single-player campaign of a COD game is actually consistently brilliant. If you're after a solid weekend of action, cheesy dialogue and superlative fish AI, Call of Duty can nail all of that and then some.
This year, the story-mode focuses on a more co-operative sense of play, with support for up to four players to tackle the narrative and pew-pew away. Thing is, that support doesn't extend to the last-gen Xbox 360 and PlayStation 3 versions of the game, as they can't handle the single-player requirements according to the CODblog:
As we announced back in June, we know that there are still fans waiting to make the switch to the newest console hardware and developers Beenox and Mercenary Technology have been working tirelessly to bring as much of the Black Ops 3 gameplay as possible to the PlayStation 3 and Xbox 360.

The Black Ops 3 PS3 and Xbox 360 versions will feature Multiplayer and Zombies gameplay only, not Campaign. The ambitious scope of the 1-4 player coop Campaign design of the PS4, Xbox One and PC versions could not be faithfully recreated on old generation hardware.

Delivering the best possible gameplay experience on all platforms is always our highest priority.

With that in mind, Black Ops 3 PS3 and Xbox 360 players can continue to look forward to a new experience of Black Ops 3 multiplayer, including the new momentum-based, chain-movement system, as well as the all-new Specialist class of 9 Black Ops soldiers, which fundamentally change the way players engage in combat.

Black Ops 3 players on PS3 and Xbox 360 will also have a chance to immerse themselves in the all-new Zombies mode, called "Shadows of Evil," which features a 1940's film-noir inspired adventure that takes the signature Black Ops Zombies gameplay to a new level.

Fans should note that other features built to leverage the next generation hardware like the new Weapon Paint Shop and the new suite of eSports tools will only be available on Call of Duty: Black Ops 3 for PS4, Xbox One, and PC.
So, if you're not getting the full experience, you shouldn't pay full price, right? Right. That means that Call of Duty: Black Ops III will retail in the US for $49.99 as opposed to the current-gen price of $59.99 in the states and will include a "bonus download for the original Call of Duty: Black Ops (bonus download availability may vary by region)".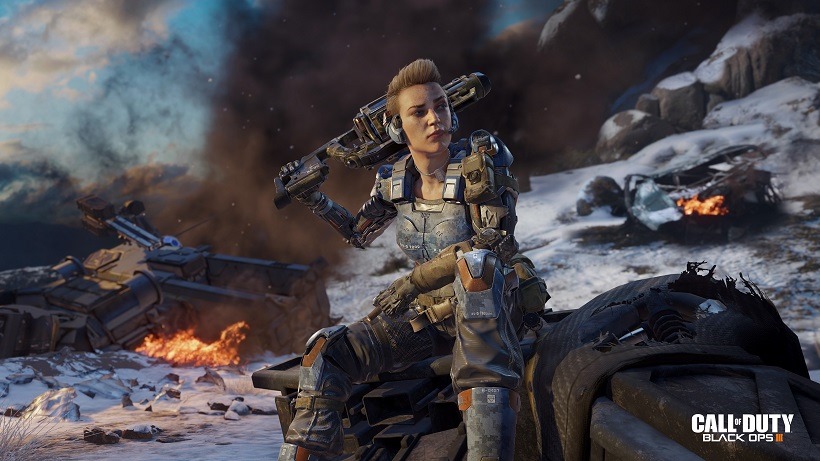 Locally, you'll still be expected to shell out close to R800 for the last-gen game, which will now be a very specialised care package of having a ten-year old scream obscenities at you from across the world.
There's no doubt that Call of Duty's longevity comes from the multiplayer side of the deal. But this may be the clearest sign yet that Call of Duty is getting ready to move on from old-gen platforms.
Last Updated: September 28, 2015