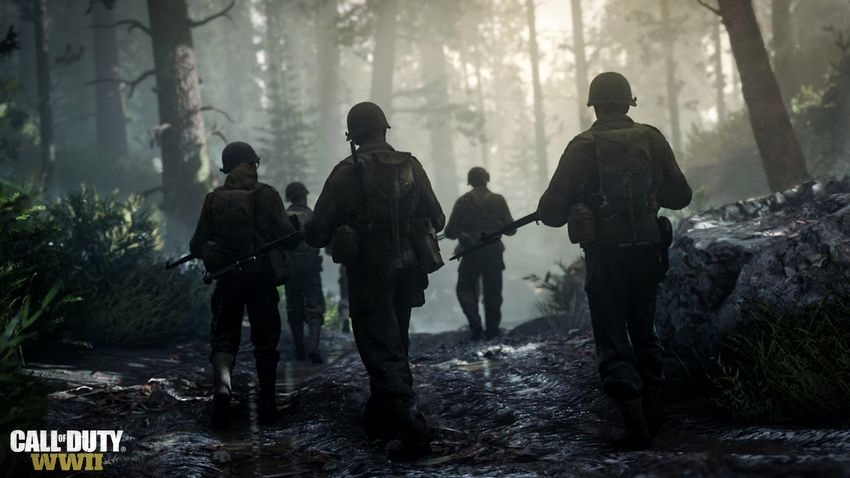 Every year, around the first or second week of November, I expect a chest-thumping PR mail from Activision, going into detail about how this year's Call of Duty game outsold the last one. Last year, that didn't happen. Instead, we heard the sound of digital crickets, as Infinite Warfare failed to live up to its sales expectations. It's a pity, because while that game's multiplayer was an overwrought mess, it delivered the freshest and most interesting campaign the series has had in years.
After the relative sales doldrums, Activision reckoned that consumers were done with the future-facing direction of the series, and wanted to return to an era that was grounded in history. That's why we have this year's Call of Duty, set within World War 2. Activision may have been right.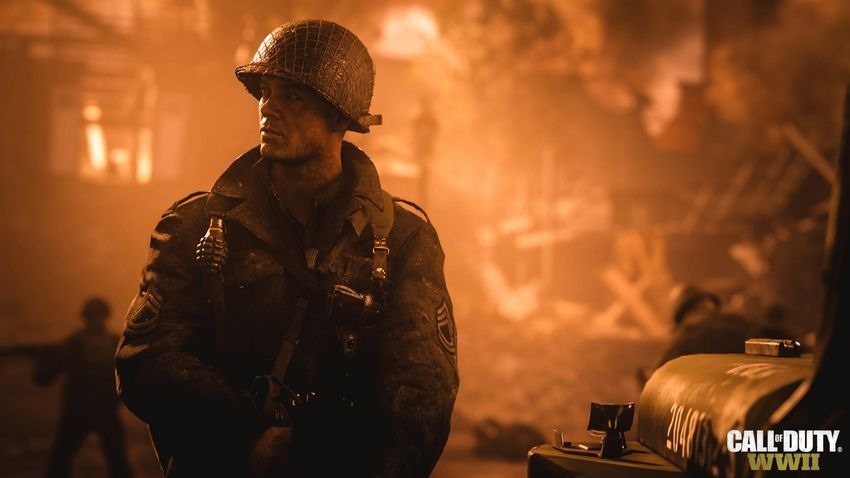 According to the celebratory PR, this year's Call of Duty has already sold twice as many copies as Infinite Warfare did, in the same period since release. That's $500 000 000 worth of Call of Duty sold-in, which includes stock sold to retailers but not necessarily in consumers' hands. It also includes digital sales. It's safe to say that Call of Duty is firmly back on top.
"We challenged our players to get their squads back together and they answered the call, with the highest number of players we've ever seen on current gen consoles and PC," said Eric Hirshberg, CEO of Activision. "Call of Duty: WWII returns the franchise to its roots and the results are incredible, selling twice as many units in its opening weekend as last year, and setting the day one record for full-game downloads on PlayStation 4. Our $500 million opening weekend was not only bigger than Thor: Ragnarok's, it was bigger than the opening weekends of both Thor and Wonder Woman combined. And we're committed to supporting the community with continuous improvements and new content."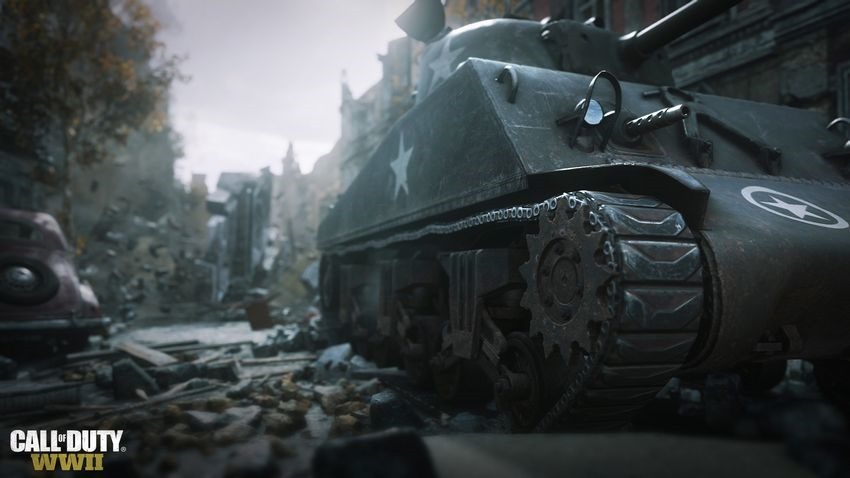 It's very nearly matched sales of Black Ops III's initial sales of $550m, but that's the best-selling Call of Duty game of the generation to date. Interestingly, it seems that the game has been a relative hit on PC. Concurrent player numbers reached the sort of highs that the series hasn't seen on that platform since Black Ops 2 – 400% higher than Infinite Warfare.
Whatever you may personally feel about the franchise, it has a certain draw that goes beyond blind loyalty. This year's game is rather good – though I'm still inclined to stay far away from its multiplayer.
In case you missed it, here's what our review said of the game: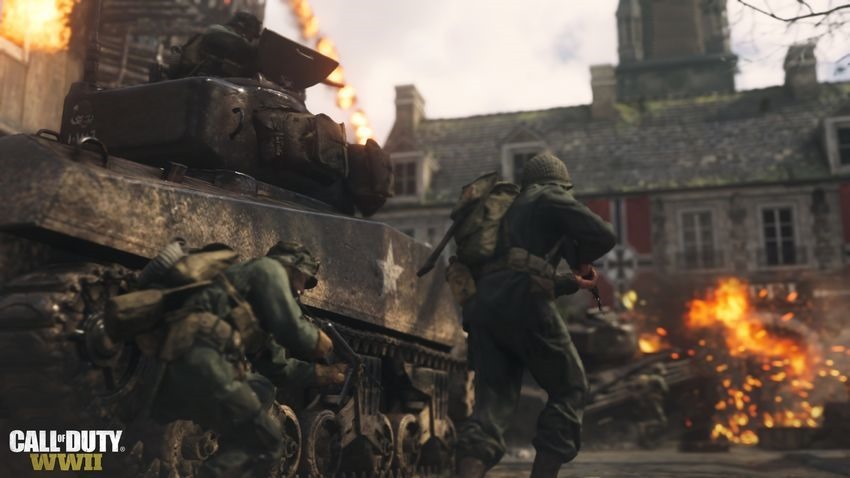 "Call of Duty: WWII is a great entry into the long-running series. Sledgehammer has done a fantastic job in creating a Call of Duty that will appeal to contemporary fans and those fans who might have favourable memories of earlier games in the series. It often walks a fine line between thoughtful representation of World War II and typical Call of Duty flamboyance, but it's a line that Sledgehammer walks with confidence. The result is a Call of Duty that feels assured of what it's trying to accomplish, and what it accomplishes is riveting, entertaining and at times hard-hitting."
Last Updated: November 9, 2017