After the successful beta launch earlier this year, CoD: Mobile will be free-to-play on iOS and Android devices in just a few weeks.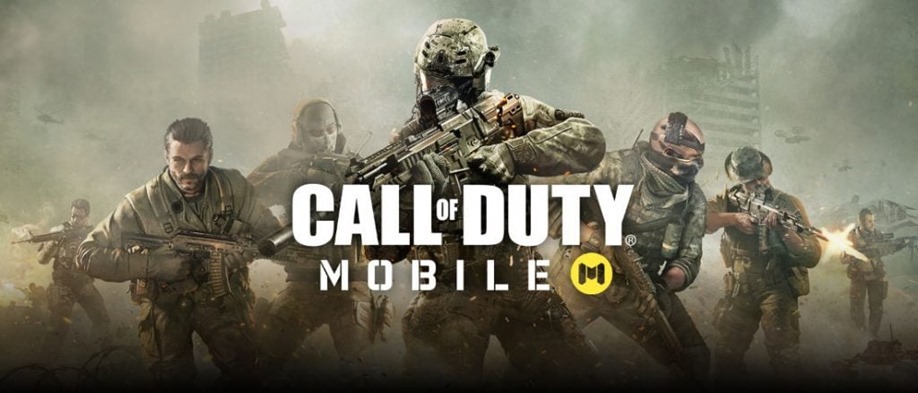 Honestly, I'm surprised at how long it took them to make the jump to mobile, but Activision seems to have finally cottoned on to the fact that putting successful games onto phones is a pretty good way to put some cash in your pocket. With the incredible success of the mobile versions of Fortnite Battle Royale and PlayerUnknown's Battlegrounds, it seems only reasonable that Call of Duty would eventually have some form of modern mobile iteration. Teaming up with Tencent, Activision will be releasing the competitive free-to-play shooter as a homage to the long-running legacy of Call of Duty as it offers up a multiplayer experience that's seemingly ripped right out of the console and PC versions of the games.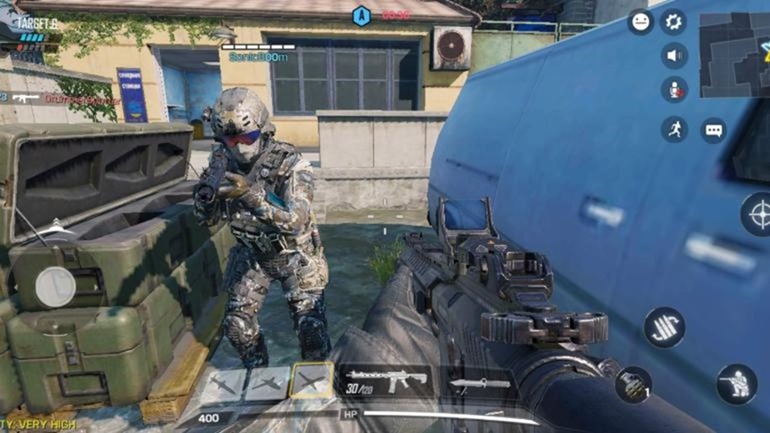 Rather than being a port of an already existing Call of Duty, CoD: Mobile is drawing from all the entries in the long-running series. Characters, weapons, game modes and maps will be drawn from every Call of Duty title to present what is essentially a "Greatest Hits" of the series. The included maps are some of the series' most famous, such as Crash and Shipment (Thank God) from Modern Warefare and Nuketown from Black Ops. Players will be able to select from a range of playable characters, each being drawn from their various Call of Duty titles. Frank Woods going up against "Soap" MacTavish? Yep, that's a thing you can do. As far as game modes are concerned, Activision has confirmed that Team Deathmatch, Search and Destroy and Free For All will all be available from the get-go.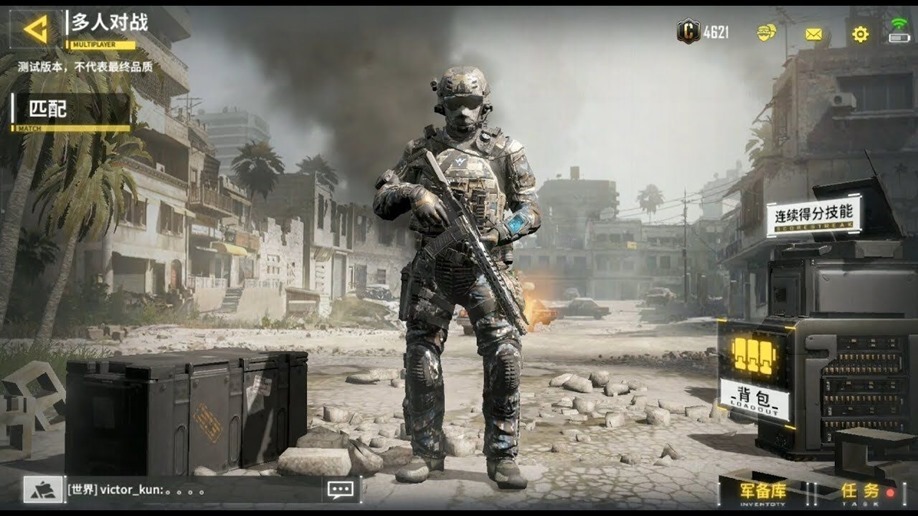 Also, there'll be a Battle Royale mode. Duh. It seems to be drawing heavily from Black Ops IV's Blackout mode, dropping 100 players into a map that's a jumbled together assortment of iconic CoD locations. Players will have access to all the same weapons, items and vehicles as they try to be the last one standing.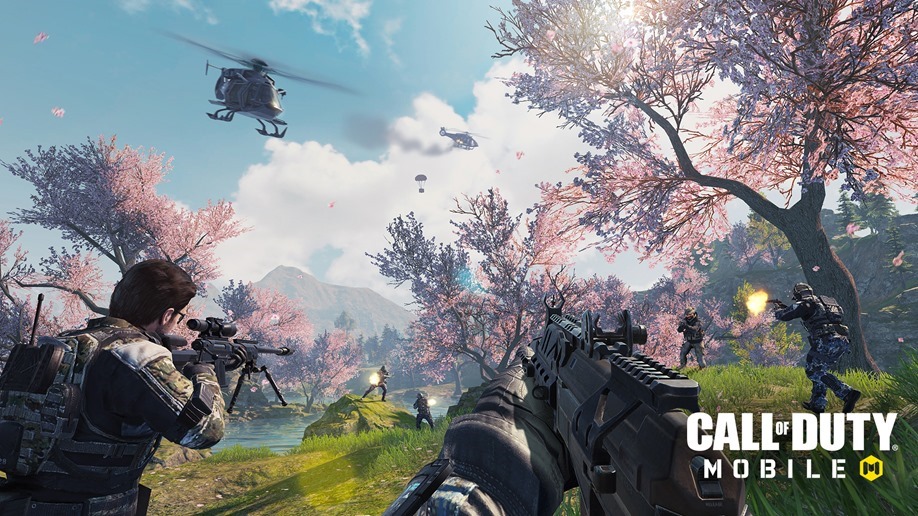 In terms of monetisation, the game is entirely free-to-play, but as is the case for all games of this sort, that's only if you want it to be free. CoD: Mobile is launching with a Battle Pass that will function exactly as you'd expect a Battle Pass to, providing players with in-game items as they play and unlock the different tiers. Credits can be earned in-game and used to buy skins and cosmetics, while CoD Points will function as the game's premium currency, enabling players to get in on the Battle Pass and purchase items from the in-game store. Now let us all curl our fingers and toes in fear when I say that it has been confirmed that one of the items available for purchase is are Weapon XP Cards, which allow players to speed up the rate they level their weapons and acquire perks and attachments. Let's hope that doesn't end the way we think it will.
Call of Duty: Mobile will be available on 1 October on the iOS App Store for Apple devices and the Google Play Store for Android.
Last Updated: September 19, 2019