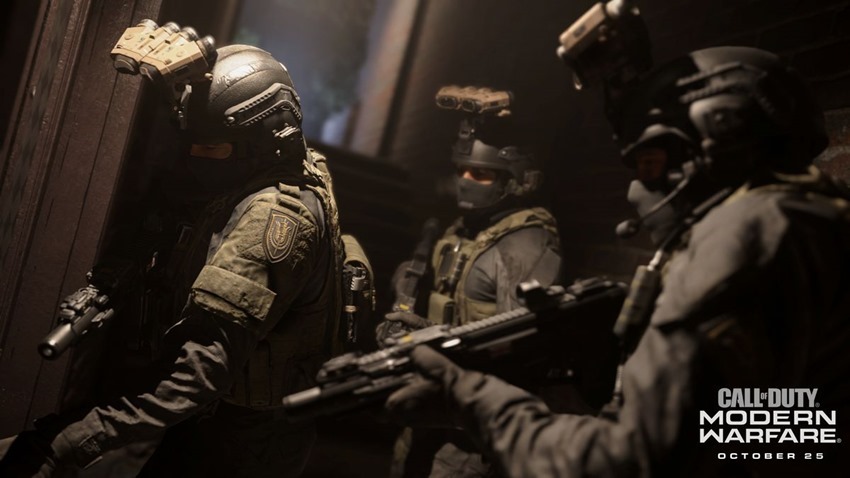 Call of Duty: Modern Warfare is coming in October 25. While it may not have a really new name, the game is doing some new and interesting things – with a brand new engine powering it all, allowing things to stay fresh. There are some other changes coming too.
For starters, Call of Duty is finally, finally doing away with the stupid season passes that have segregated the game's player base for decades now. Instead, there's a focus on delivering free maps over the life of the game. Activision has confirmed that the next Call of Duty won't have a season pass. On top of that, Activision says that the game will support cross-platform play.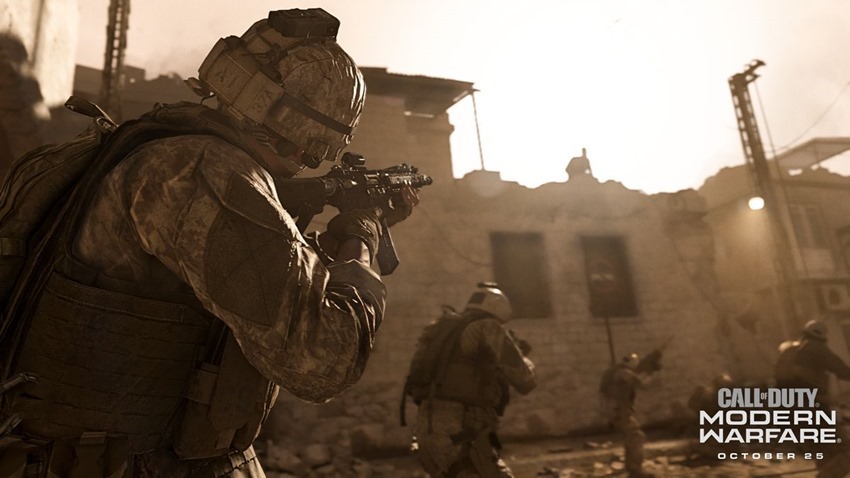 "Every design decision has been made with our players in mind," said Patrick Kelly, Creative Director and co-Studio Head, Infinity Ward. "With the launch of Modern Warfare, we're taking steps to unite the community.  First, we plan for Modern Warfare to be played together across PC and console through cross-play support.  Second, we're eliminating the traditional season pass, so that we can deliver more free maps and content as well as post-launch events to all players.  This is just the beginning – there's much more to come."
The statement here is a little ambiguous. They don't say that Xbox, Ps4 and PC players will be able to play together, just that console and PC players can play together. That may mean PC-PS4 cross-play, and/or Xbox-PC crossplay, but not necessarily PC-PS4-Xbox cross-play as we see in Fortnite. As with Black Ops 4, the PC version will run through Blizzard's Battle.net service. It'll be ported by Beenox.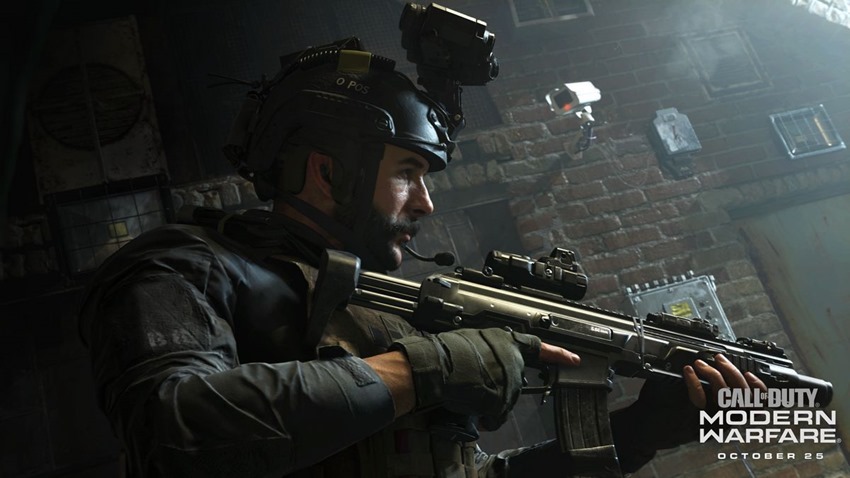 Either way, this is great news, especially for South African player bases that are fragmented, and smaller than they should be. If everybody can play together, it means more multiplayer shenanigans for the #CODZA crowd.
If multiplayer isn't your bag, the single-player sounds interesting, but there'll also be "an all-new cooperative play mode, featuring a collection of strategic co-op missions accessible to all skill levels, that only Call of Duty can deliver."
Sounds good to me.
Last Updated: May 30, 2019