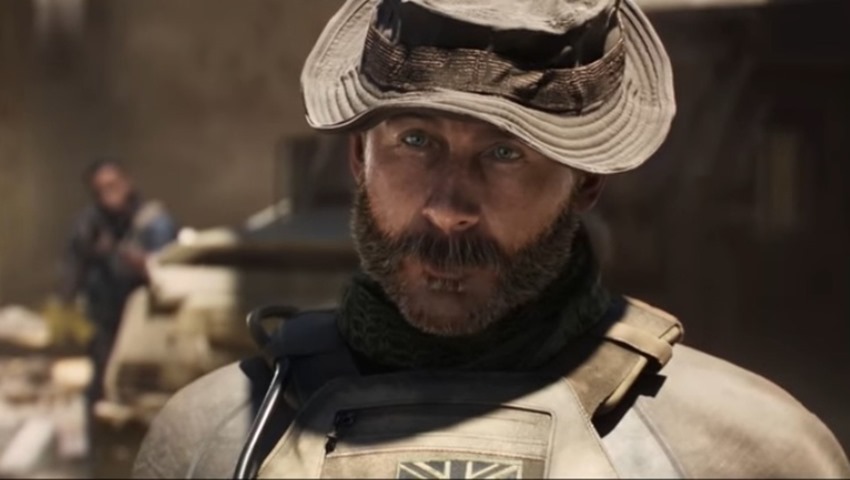 Whether you're down for a more poignant single-player experience or you're looking to spend an afternoon being terrorised by tweens hopped up on Redbull as they mercilessly hunt you down in the multiplayer section, there's no denying that Call of Duty: Modern Warfare looks like a visual beast in action.
That silky-smooth 60fps action has been a tradition for the series with every iteration, a hallmark of action alongside its numerous explosions and all manner of special effects occurring at any given time inside of the game. That visual oomph comes with a price though, and for Modern Warfare there's going to be a tax of note on your digital real estate.
Activision recently released the official minimum and recommended requirements for the game and while the hardware needed is far from unexpected, it's the storage required for Modern Warfare that'll throw a little shock and awe at your face: 175 entire gigabytes of space will be needed. While I'm presuming that 174 of those gigs are being reserved for Captain Price's magnificent facial hair, the size alone easily puts the game in the upper echelon of storage requirements.
Red Dead Redemption 2 asks for 150GB of space, while Gears 5's 80GB requirement seems paltry in comparison now. Here's the full spec list then, straight from the battlefield:
Call of Duty: Modern Warfare PC minimum requirements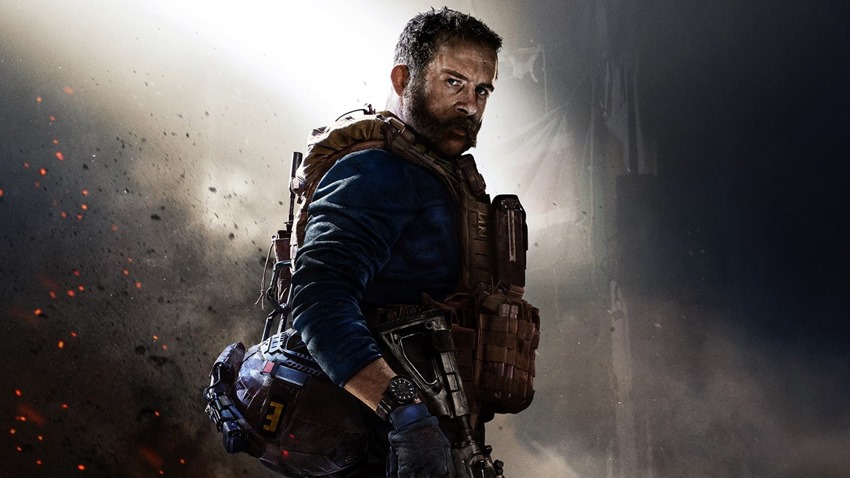 OS: WIndows 7 (Service Pack 1)/10
Processor: Intel Core i3 4340/AMD FX-6300
Memory: 8GB
Graphics Card: NVIDIA GeForce GTX 670/NVIDIA GeForce GTX 1650/ AMD Radeon HD 7950
HDD Space: 175GB
Sound Card: DirectX 12.0 compatible
Call of Duty: Modern Warfare PC recommended requirements
OS: Windows 10 (latest update)
Processor: Intel Core i5 2500k/AMD Ryzen R5 1600X
RAM: 12GB
Graphics Card: NVIDIA GeForce GTX 970/NVIDIA GeForce GTX 1660/AMD Radeon R9 390/AMD Radeon RX 580
Sound Card: DirectX 12.0 compatible
You've got until October 25 to make some space. My suggestion? Clearing out junk folders, deleting photos and grabbing a few flash drives to back stuff up on. Especially that uh…sensitive folder labelled "There's definitely no porn inside here".
Last Updated: October 10, 2019