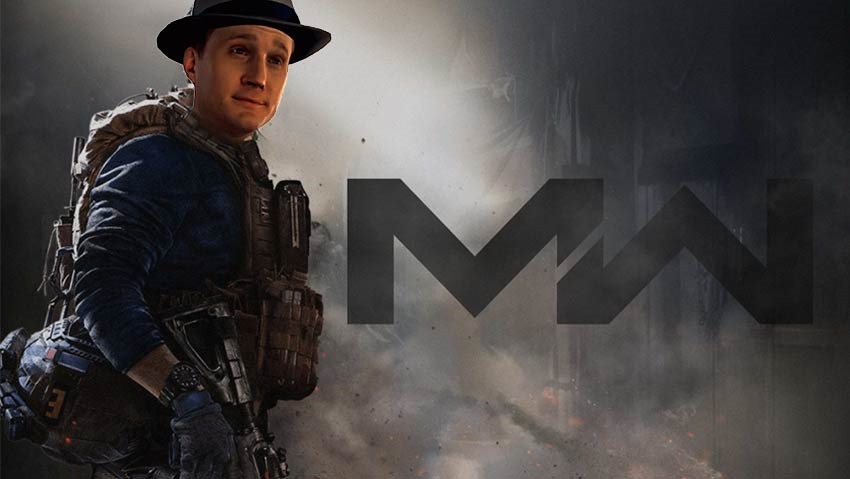 Call of Duty: Modern Warfare is coming toward the end of this month, and everything I've heard about the game to date has made me keener on it. There's the return of a proper, gritty, hard-hitting single player campaign, missing from last year's multiplayer-centric Black Ops 4. There's cross-play with all three of the bigger platforms, letting PC, Xbox and PS4 players play together – which should do wonders for lobbies, especially in smaller regions like South Africa.
The game also dispenses with the traditional Season Pass and DLC cycle, with maps and modes being offered to players for free. That means there will no longer be the pervasive issue of split, segregated players. Of course, it is Activision and a Call of Duty game, which means that there's be post-purchase recurrent spending involved. Many have assumed those would come in the form of loot boxes or supply crates, something we've seen in previous games.
Speaking on Reddit, Infinity Ward Art Director Joel Emslie affirmed that the game would have no loot boxes or supply crates.
"There continues to be misinformed and incorrect info being pushed about Modern Warfare. What I can say right now is that we are definitely NOT working on any kind of supply drop or loot box system. Also, functional stuff is unlocked through GAMEPLAY. Stay tuned, we're planning to release info this week."
Hopefully, the lack of loot crates continues through the game's entire life cycle; Black Ops 4 launched without loot boxes, but they were added in to the game this year, after the game already had a Season pass, a Fortnite-like battle pass and direct cosmetic purchases.
My guess is that Modern Warfare will either have pages and pages of cosmetic microtransactions, or it'll use a Rainbow Six Siege-style DLC model, where players pay cash for new operatives.
Last Updated: October 14, 2019