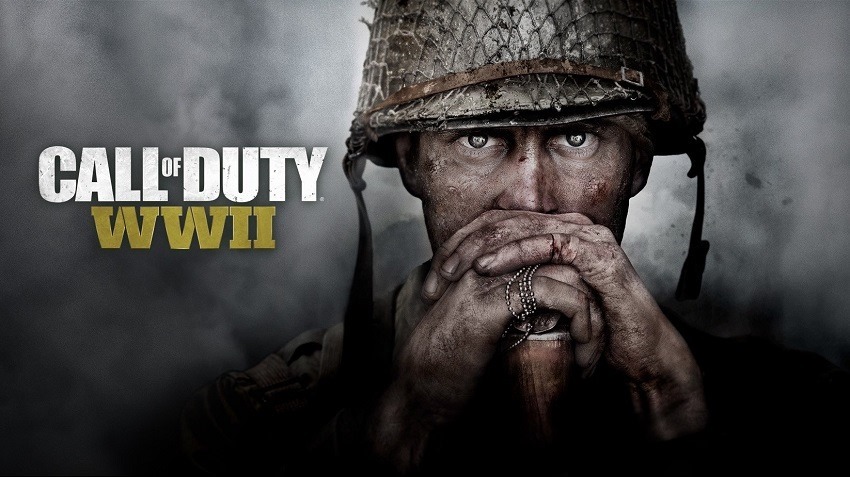 Following the confirmation that this year's Call of Duty will be returning to World War 2, you might have expected the tap of leaks to dry up. Not so, and unfortunately for Activision it seems many of the big reveals they might have in store for Call of Duty: WWII's official reveal this Wednesday might already be exposed. Thanks to some new promotional material shots, we have a good estimation of when WWII will launch. As well as a hint of what its co-op mode might be.
Call of Duty games have incorporated co-operative play in some form over the years, whether it be with Zombies or specifically designed multiplayer missions for you and some friends to undertake. That trend will seemingly continue with WWII. The poster indicates that the game will launch with a "standalone" co-operative experience – meaning less of the single-player co-op madness of Black Ops 3 and more of the specially designed mission of, say, Modern Warfare 2. There aren't many details beyond that, but expect more on Wednesday.
The material also makes mention of a release date, which currently has Call of Duty: WWII pegged for November 3rd. In the past two years, Call of Duty games have launched on a Friday, and for as long as anyone can remember they've also taken place in the first week of November. The date hits those two trends, so I'd put money on it being right if I could.
Aside from that, the poster points towards a private beta being made available for those who pre-order the game, which is likely to include bits of the as of yet under wraps multiplayer. These are all sizzle details that will likely make it into the trailer we're expecting at the reveal on Wednesday, and make sense given the trend of pre-order culture in the industry now.
Although no platforms have yet been mentioned, the promotional material all bears a Xbox One banner which shouldn't be surprising. Expect the game to launch on PS4 and PC too (and perhaps, even Switch – but I wouldn't put money on that).
Last Updated: April 24, 2017