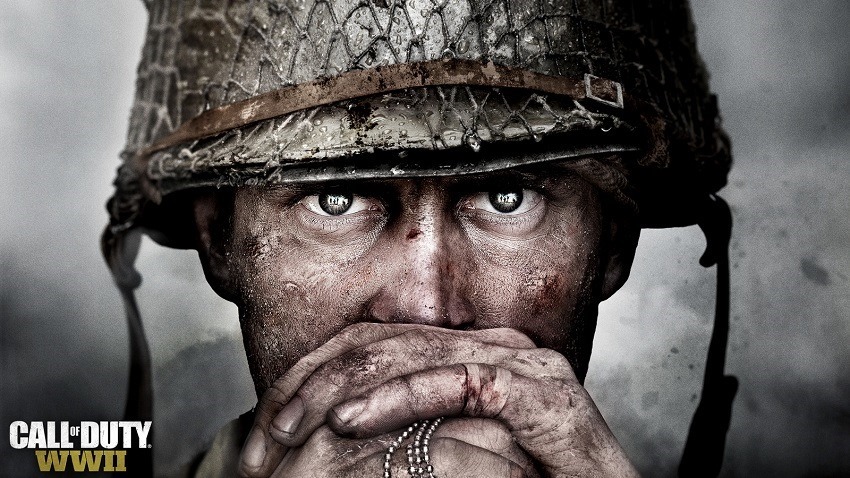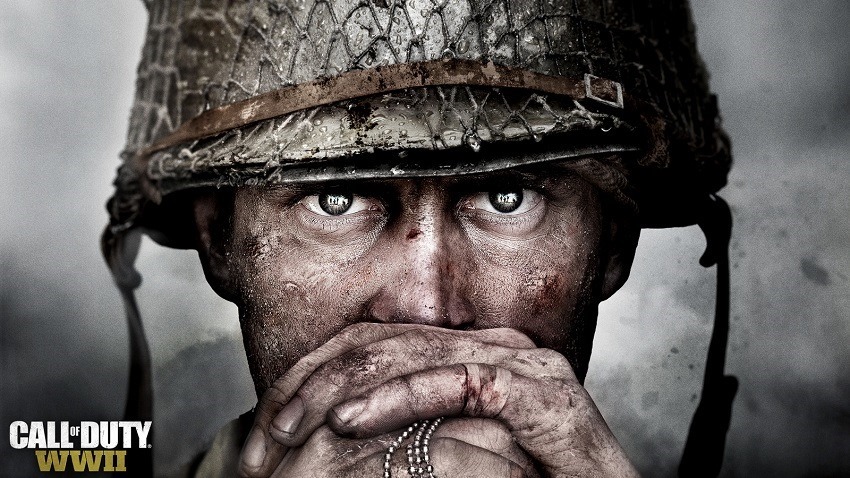 Another year, another Call of Duty! This year feels different however. After three years of more Black Ops and warfare that was both both advanced and infinite, Activision's massive franchise is going back to basics. Normandy Beach is calling, there's a Nazi ass that needs to be kicked and then re-kicked when it rises again as an undead shambling mess.
World War II, humanity's greatest conflict, is the canvas for this year's edition and so far it looks glorious. We got a hands-on taste of the action available this year across all three pillars of the Call of Duty experience. Take a look below at what's to come.
Single-player
Can you imagine having actually been alive during World War II? An era of strife and horror, the defining battle of good vs evil against a seemingly unstoppable Axis war machine that had managed to turn most of Europe into a charnel house built on the twisted ideology of madmen? Imagine the courage then, that was required to take the fight back to Hitler and his armies.
To push his forces back and draw a line in the sand. Imagine the bravery that it must have taken to step foot into a boat on D-Day and know full well that death was knocking on your door with high-calibre rounds. That's the story of Call of Duty WWII, which puts players in the boots of soldiers such as Private Ronald "Red" Daniels.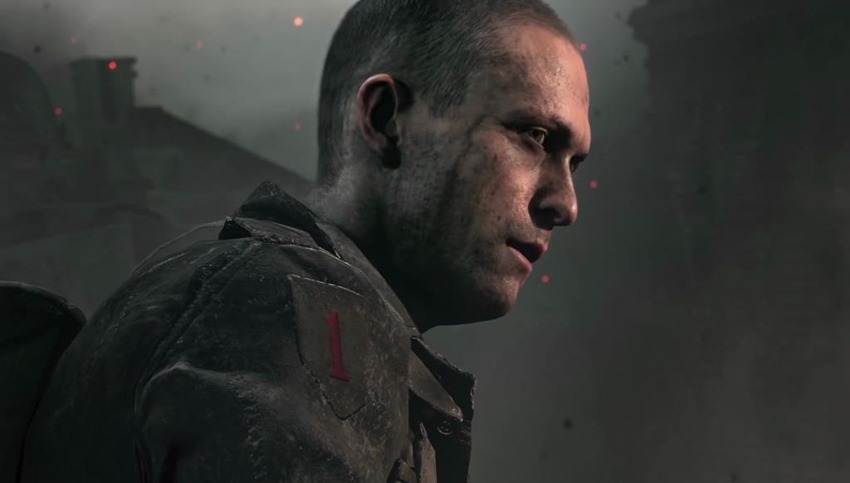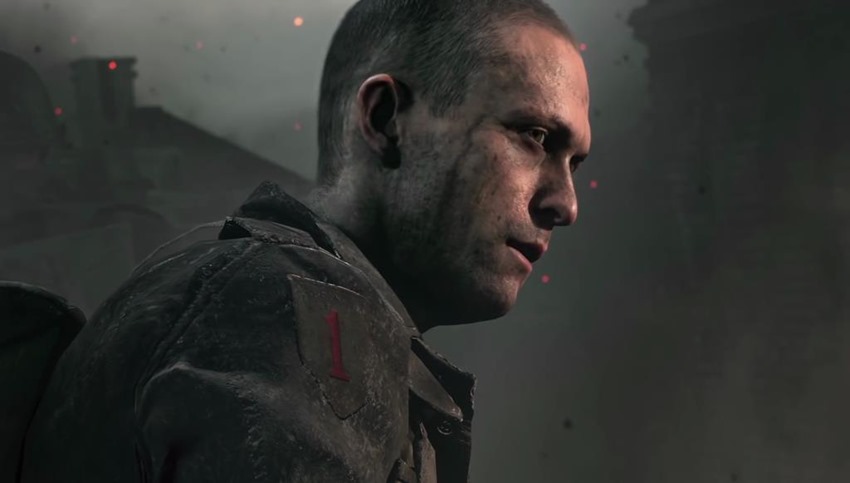 You're not a super-soldier wielding the bleeding edge of technology this time. You're a regular trooper, a fighter who can only sprint for so long and who doesn't magically regenerate health when you take cover. Developer Sledgehammer Games may have just crafted their most personal tale of bravery in extraordinary circumstances, a story of loss and fortitude in a war which demanded sacrifices from everyone who took part in it.
Sounds perfect for Call of Duty's usual blockbuster weekend single-player action.
Multiplayer
Which will of course, have plenty of players sticking around for the multiplayer. Call of Duty built its brand on online play, and this years World War II entry isn't straying too far from that formula. Team tactics and quick refexes still count, especially in new modes that task players with objectives that need to be completed quickly.
Jettisoning the create-a-class system this year, Call of Duty WWII features several "divisions" instead:
Infantry – Versatile fighters who excel at mid to long-range combat and have a melee charge special ability.
Airborne – Fast and stealthy soldiers, who make use of suppressors to kill enemies before they even know that they're there.
Armoured – The tanks of online, who can drop enemies with the heaviest weapons available in the game.
Mountain – Long-range specialists, snipers who can kill you from across a map if they spot you.
Expeditionary – When you need an enemy killed up close and personal, you call on the expeditionary forces and their trusty shotgun which happen to be filled with incendiary rounds.
The multiplayer suite is also complemented by a Headquarters social space this year, a safe zone on Normandy Beach after the Allied forces had established a beachhead for the invasion of Europe. The space can have up to 48 players on it at anytime, is equipped with a firing range and yes, loot boxes.
Zombies
If the multiplayer doesn't tickle your fancy, then perhaps the Zombie mode will. What's worse than a Nazi? Nazi Zombies. Duh. The four-player co-operative mode will feature Offense, Control, Medic and Support class types for players, as your team attempts to stop the Third Reich from raising the dead. Oh those Nazis, always playing with occult forces that they do not understand. New perks, new weapons and a cast that includes Ving Rhames, Elodie Yung, David Tennant, Katheryn Winnick and Udo Kier. How long will you survive against the undead hordes with the Reich stuff?
Call of Duty: WWII is out on November 3, for PS4, Xbox One and PC. We'll have a full review of the game for you tomorrow.
Disclaimer: The above footage was captured in controlled environment during a review event held in London. Travel and accommodation were both covered by Activision.
Last Updated: November 2, 2017