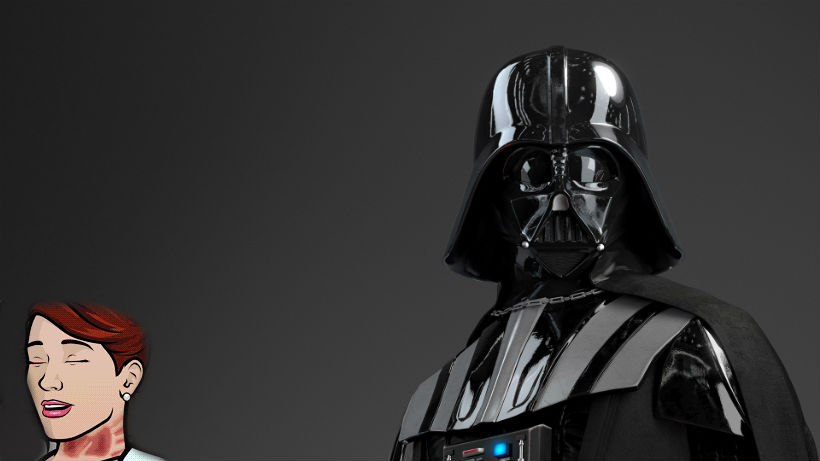 A couple of weeks ago, Sandy told you about the nine million beta players in Star Wars Battlefront that broke EA's Beta records. Now, EA has released more info in a sexy infographic, but I'm still not sure that Betas are any indication of final games – both in terms of game quality and player counts.
Remember the massive success that was Destiny's Beta? Activision kept touting the 4.6 million players who got their Beta pew pew access and loved the game in that form. Of course, it went on to release to less-than-stellar reviews and only really fulfilled its potential with The Taken King expansion. EA keeps punting that with over 9.5 million total players in the Beta, Battlefront has broken EA records. It's cool, no doubt, but I'm not sure we will see sales figures that break records in the same way. Still, the sexy new infographic from EA is fun to look at.
The Dark Side lured more people in with 34 000 more Darth Vader spawns than Luke Skywalkers. And with 1 379 319 force choke kills, it sounds like people were definitely embracing their darker natures. Plus, with 1.6 billion minutes played, here's hoping EA got enough feedback to treat it like an actual Beta and fix any problems before launch.
It seemed sort of natural that Battlefront would have so many more Beta players than Destiny did – it's an established IP, plus the game is available for PC fans. But the Beta led to some rather mixed reactions, even between our own people who write words. Without a single player campaign, and with that ridiculous season pass, will you still be jumping into Battlefront at launch, or will you wait for the reviews to drop?
Last Updated: October 26, 2015