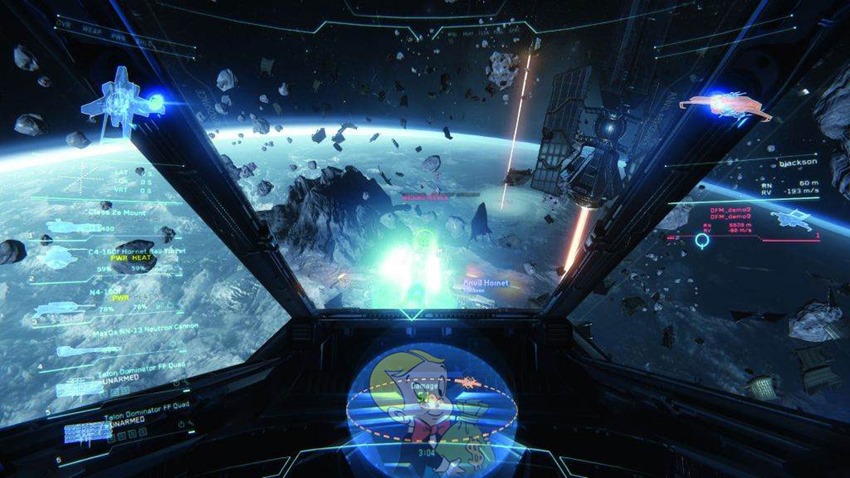 Remember Star Citizen? The most crowdfunded game in history, a project so ambitious that it'll still take many years to be realised while it offers interested suckers players small modules of content for its grand plan of exploring the cosmos. That's Star Citizen. And yes, it's still nowhere near the finish line, but that's not going to stop developer Cloud Imperium Games from selling you some digital goods.
The bulk of Star Citizen's cash from backers has always come from fans who wanted the best ships to gawk at. Admittedly, they're all very good ships, Brett. Star Citizen's interstellar spacecraft are gorgeous, detailed and securely parked in their digital garage. That's all they are though: Virtual penis compensators that have very little function currently outside of their test modules for backers. While the upcoming Alpha 3.2 build does look promising, I'd still err on the side of caution when it comes to taking a plunge in Star Citizen.
Or if you feel different, you could just jump right into Star Citizen with a hangar full of spaceships to marvel at…for the low low price of only $27 000. Yes, that's a whole lot of clams that you can fork out for in the Legatus Pack, but there's a catch: You can only view that page if you've already spent $1000 or more in Star Citizen according to PC Gamer and MMOPulse.
For that fat stack o' cash, you'll also get plenty of accessories in the form of upgrades, skins and digital posters. What a savings. You might be chortling at that price tag, but Star Citizen is still raking in tons of crowdfunding cash currently. With almost $200 million pulled in so far, it's more than secure in its position as history's most fan-funded game ever. Baffling stuff.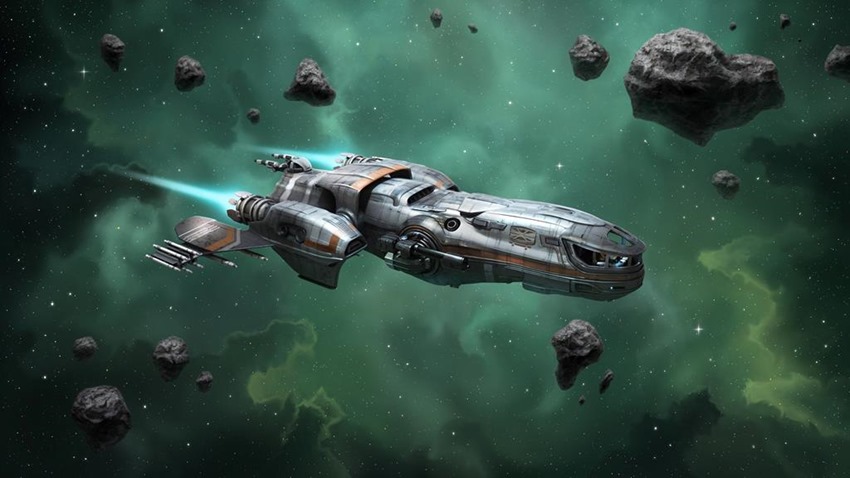 Far be it for me to suggest using your money on wiser purchases while my overpriced inaction figures glare at me, but for $27 000 you could:
Hire Hulk Hogan to kick Geoff in the balls
Hire 27 Hulk Hogan impersonators to kick Geoff in the balls
Buy an actual rocket
Buy 1500 copies of Rebel Galaxy on Steam
On the plus side, if you need some space to park all your new ships, then you can do just that with some virtual real estate. That happens to cost $100 for a patch of land within the game. Hoo boy. Anyway, that's all I have to say. People in the comments section wanting to hawk their reference codes so that they can make a quick buck, fire away. I know you're out there.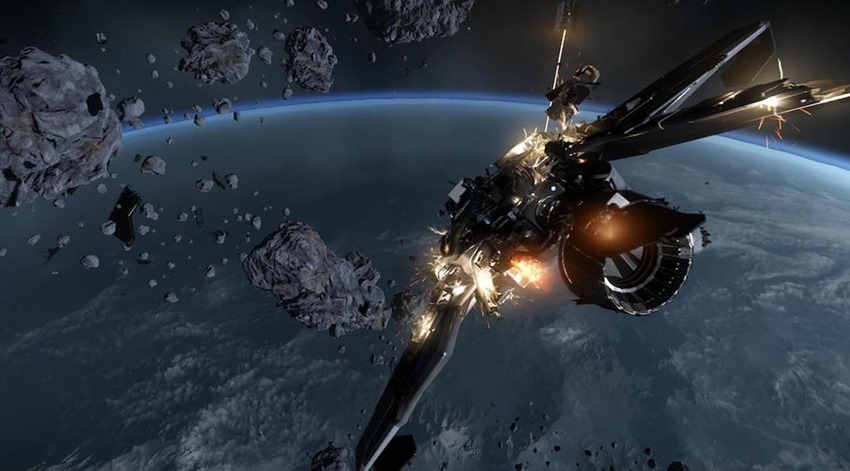 Last Updated: May 29, 2018