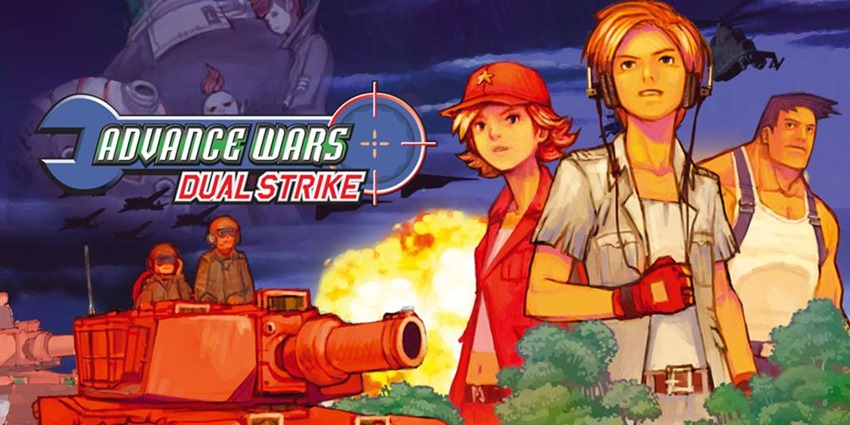 Strategy games are usually the domain of PC. Barring a few attempts here and there on console, it's a genre which usually benefits the most from mouse and keyboard setups. Commanding thousands of troops, hurling them into combat until the enemies reach their automatic kill limit and then sweeping in for the victory is something that few console games have managed to do.
Or even handheld devices for that matter. Years back however, Nintendo managed to nail the perfect formula for strategy on the go with Advance Wars. The setup was simple, the combat was addictive and the franchise spawned several excellent sequels that built on the foundation of the original cinematic 2001 game for the Game Boy Advance.
2008 saw the franchise wrap up its saga with the DS title Days of Ruin. Darker, grimmer and technically superb stuff, it gave the series the send-off that it deserved. That doesn't mean that fans have had their fill of Advance Wars however, as they've been hungry for a return to the turn-based strategy title. The only problem however? Fire Emblem, or in less clickbaity terms, how a modern-day Advance Wars would stack up next to it in comparison.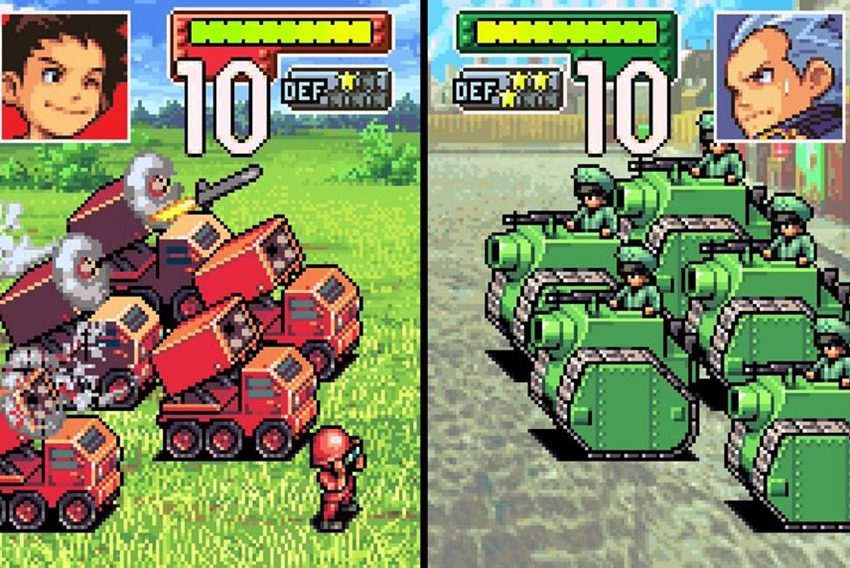 "Personally, I'd love to do Advance Wars, but since it's harder to create relationships between its characters compared to Fire Emblem, I don't have a clear idea of what kind of setting it could have," Advance Wars producer Hitoshi Yamagami  said to Eurogamer. "The Advance Wars series is one that I personally have a lot of interest in," Fire Emblem Echoes: Shadows of Valentia producer and Advance Wars contributor Masahiro Higuchi added.
I hear some of the staff here saying that they want to make one too, so if we have a chance it's something I'd like to do!
I get the concerns that the former Advance Wars devs have, but honestly…that's not a good reason. Advance Wars was always the pinnacle of mobile strategy to me, the kind of game where the monster inside of me didn't mind sacrificing troops as long as it bought results. Which is why I seldom achieved an S-ranking on any given stage.
An Advance Wars rebirth on the Nintendo Switch however? I'd buy that console just for the chance to grind out Heavy Tanks and annex the rest of the map if I was given the chance.
Last Updated: May 30, 2017