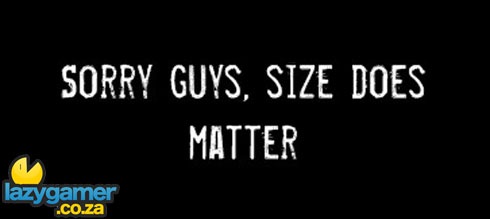 The Playstation 3 features a shiny Blu-ray drive. This affords it much more storage space than a DVD. 25GBs (On single layer BR) as opposed to 9Gb (On dual layer DVD). The Xbox 360? It just has a good 'ol regular DVD. That's quite a disparity in available space available to developers – and it's one that's starting to become an stumbling block.
In a recent interview, Lost Planet 2 producer Jun Takeuchi said that a significant amount of content had to be cut from the game to make it fit on a single Xbox 360 disc.
"There wasn't especially any big trouble. More than those kind of difficulties, the edited content was way too much and dealing with that was more difficult than anything," he said when asked about troubles developing the game.
He elaborated saying how difficult it was for him and his team to make the necessary cuts to keep it down to just one disc. What's going to happen to that additional content? "I think we could be able to add that content at a later date as downloadable content."
Awesome. Because the 360 has a DVD drive, PS3 players of Lost Planet 2 will have to pay extra for content that should have been included in the first place. I don't really see why they couldn't have made the 360 version 2 discs though. As I've shown in a few satirical posts, switching discs is a trivial matter – as long as it doesn't happen every few minutes.
Source : Kotaku
Last Updated: February 18, 2010