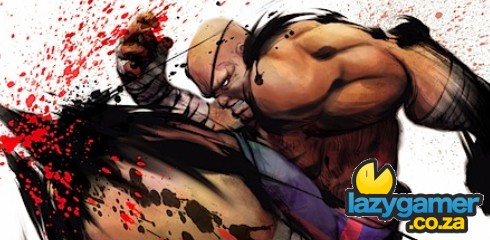 Ryota Niitsuma (assistant producer of the arcade version of SFIV) mentioned to VideoGamer.com that he felt that Thai kickboxer, Sagat and end boss, Seth "might have turned out a little bit stronger than we expected".
You may remember that the finalists for the official Street Fighter IV EU Championship both picked Sagat. However Niitsuma stressed that "a good player of another character can always beat a good Sagat player or a good Seth player," and added that he doesn't "think it's too out of proportion, but we do acknowledge that they turned out a bit more powerful than we expected."
Now apparently his point his confirmed as a result of the fact that out of the top three Street Fighter IV players in the world, none of them play with Sagat or Seth.
I think that either way, skills are skills man and if there are some overpowered characters out there then we should make the best of it and allow our weak friends to pick the stronger ones so we can hope to have a decent match.
You can check out VideoGamer.com's full interview with Ryota Niitsuma right here.
Source: VideoGamer
Last Updated: July 20, 2009