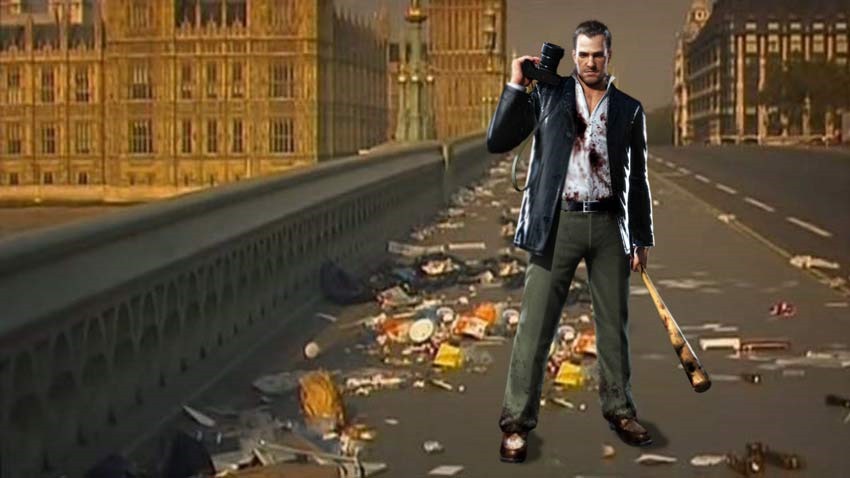 When it comes to Christmas games, Dead Rising 4 may be one of the best. Primarily because it's a cathartic exercise in mowing down hordes of undead mall zombies, which resulted in the yuletide season truly being the most wonderful time of the year. Silly, good for a laugh and decent on whichever platform you played it, Capcom Vancouver's efforts resulted in an otherwise solid Dead Rising chapter.
It didn't result in record-breaking sales however, as Dead Rising was an underperformer upon release and in the months that followed. Are those lacklustre sales results the reason why the studio is about to trim the fat and lay off a large chunk of its staff? Maybe! At least, that's what I'd be inclined to believe as sources over at Kotaku say that Capcom's Vancouver studio said that around 50 people have been laid off in "a reorganization aimed to streamline the company".
The end result of everyone being future endeavoured? The cancellation of a project that was described as "a third-person action-adventure game set in an alternate reality version of New York", as well as the next Dead Rising being scaled back from its lofty scope. Look, it always sucks that people lose their jobs. In the cutthroat industry of video game development, stories likes this are surprisingly common and I hope the talent that got pink-slipped finds work soon.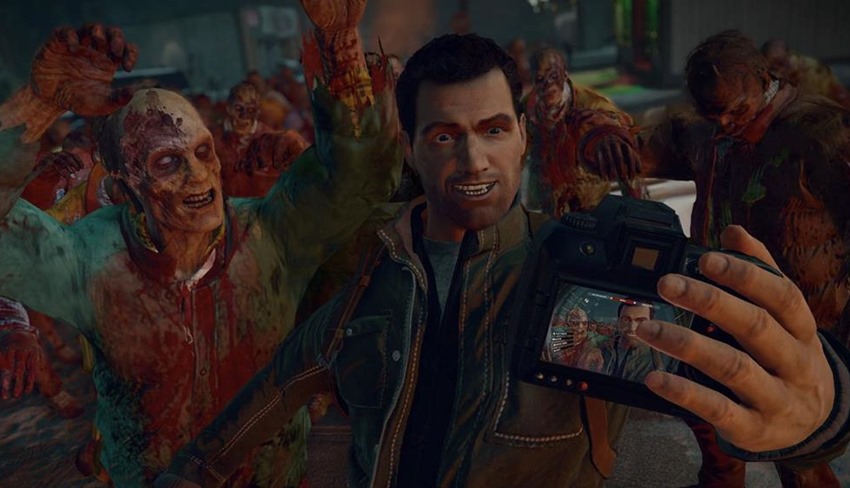 That being said, a new Dead Rising that scales back its design…is something I'd like to see actually. I'm a big believer in games that push forward with a particular idea more than games which try to offer everyone everything. Dead Rising at its core doesn't need to be a massive sandbox that is bloated with the undead crawling out of every corner of the screen.
Make it tight, condense the action and give fans a choice to mill around the joint killing zombies to their heart's content or allow them to toggle the timer function that made the original game such a claustrophobic and fast-paced masterpiece. I'd gladly pay for and play that.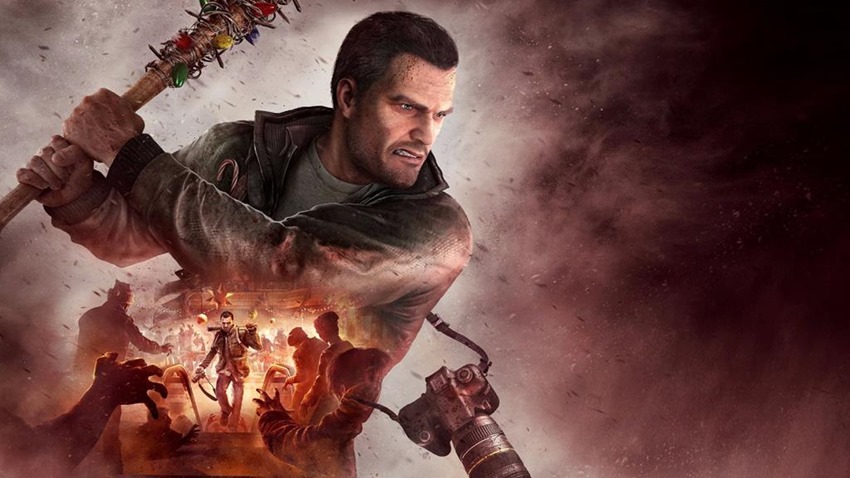 Last Updated: February 6, 2018