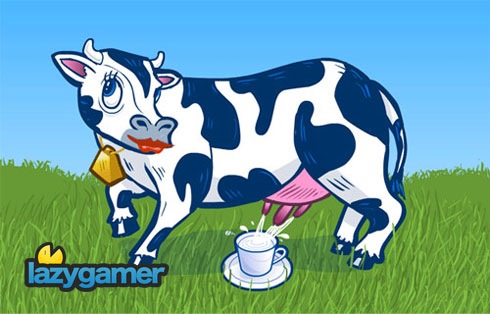 Adriasang, fine purveyor of Japanese gaming news is reporting that Capcom intend to increase its production and output of its more popular franchises, to offset the flagging sales and earnings the Company's been experiencing of late.
They're looking to churn out three or four titles per year from their popular series like Resident Evil, instead of the current two titles they're currently doing. When did they Employ Bobby Kotick?
One way they're going to increase production is to make use of outsourcing. They plan to employ the services of European and North American studios, so they can decrease the average development time of a game from four years down to two.
Capcom's probably one of my favourite developers, and I hope this move doesn't emphasise quantity over quality. I don't really want to see Capcom milking their properties, something may already be happening with Street Fighter 4's engine. It's being used for next year's Marvel vs Capcom, and the following year for Street Fighter x Tekken.
I'm a little worried, because Capcom games developed by Western studios – like Dark Void and Bionic Commando – have a tendency to suck, hard. I'm all for more Resident Evil, Ace Attorney and Dante's Inferno – if the quality isn't compromised.
Dead Rising 2, I suppose, will be a sort of litmus test to see if this sort of outsourcing can work. It's been developed in partnership with Canadian developer Blue Castle Games.
Source : Adriasang
Last Updated: July 27, 2010