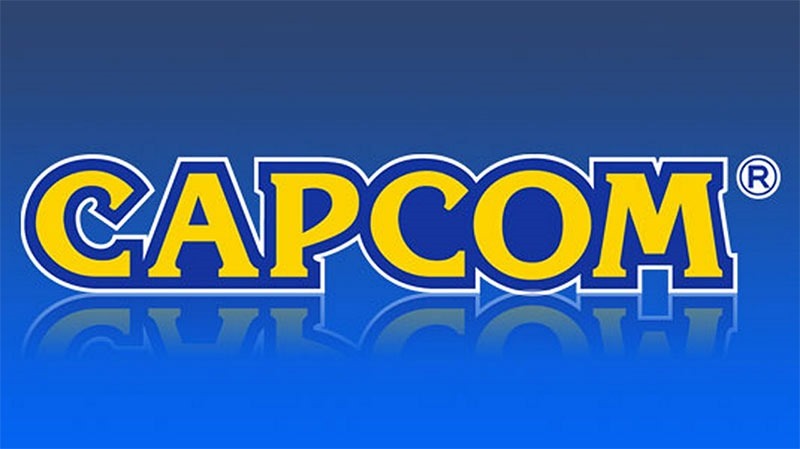 During the 80s and 90s Capcom was in my opinion, one of the very best game developers and publishers on the planet. They not only made some of the best arcade games – like Street Fighter 2, Final Fight and the myriad games based on its CPS1 and 2 arcade systems – but also some of the best home consoles games available. Games like Megaman, Breath of Fire, Resident Evil and many, many more. Even in the PlayStation 2 era, they had Okami, Viewtiful Joe and Devil May Cry.
Then something happened. I'm not sure what it was exactly – but it may have been the same thing that happened with many Japanese developers. They started turning out really sub-par games – like Bionic Commando, and Lost Planet 2. They forgot Mega Man Existed, and they turned Resident Evil in to a joke. Even Street Fighter's seemingly lost its soul.
Capcom wants to change that. In its annual report (via Videogamer), Capcom says it wants to be the number one developer in the world.
"Going forward, as we aim to become the world's number one game developer, we feel that while it is of course necessary to advance and expand upon existing content, it is also necessary to take on new challenges," Capcom's head of consumer games development Yoichi Egawa said. "We cannot ignore genres such as shooting and strategy games with massive numbers of players when considering Consumer, Online and eSports market growth potential.

"We will make use of our strengths and keep a close watch on market trends while moving forward with the kind of game creation only possible at Capcom."
And, according to Egawa, it's something they want to do based on the quality of its games – not the amount of money that they make. A bit of a testament to quality, I suppose.
And I'd be all for that. Still, bit of a lofty goal, I think.
Last Updated: September 26, 2016