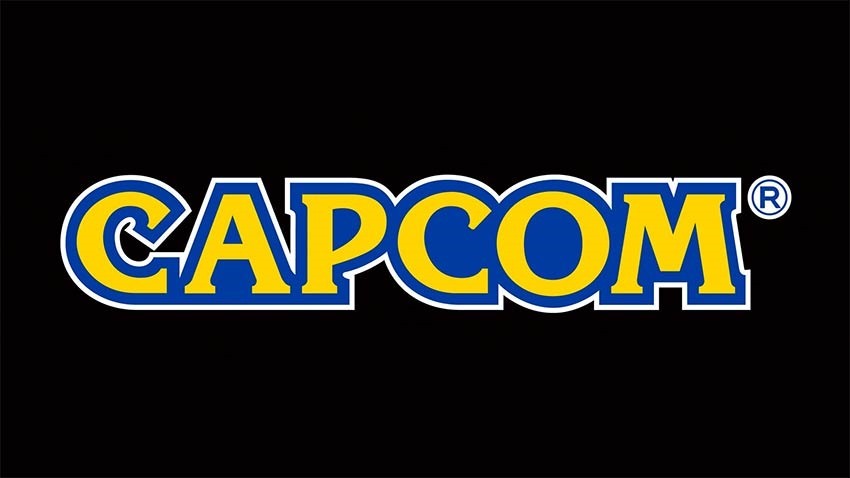 Capcom's had a solid run lately, delivering cracker games that remind us why we loved them so much in the first place. Their last release, the incredible remake of Resident Evil 2, is already a front runner for Game of the Year, and we're only a month in.
Capcom's output of late has been so good, in fact, that they're the best-rated publisher of the last year, according to the people who tally such things, Metacritic. In the aggregator's Ninth Annual Publisher Rankings, Capcom came out on top, thanks to great games like Monster Hunter World and Mega Man 11. Over the 14 distinct games the publisher released last year, they got an average metascore of 79.3, surging ahead of other publishers.
"With most publishers merely moving up or down one spot, there are few significant changes compared to last year's rankings. But this is the major exception. Increasing its Metascore for the second straight year, the 40-year-old Japanese videogame company soared to the top of our annual rankings after placing 5th a year ago. Capcom received positive reviews from the gaming press for five out of every six products released in 2018—an 83.3% success rate that easily led our group of the largest publishers. The company received stellar reviews for its latest Monster Hunter title, which is now Capcom's best-selling game in history"
Curiously, the second best publisher in 2018 was SEGA, and that's largely thanks to the incredibly well-received Sonic Mania Plus, along with Theme Hospital spiritual successor, Two Point hospital. Coming in third is EA, whose FIFA series keep propping them up. EA only released 12 games in 2018, with FIFA coming up as their best-reviewed title, and platformer FE as their worst.
Nintendo's seen a bit of a fall from grace. They were the second-best reviewed publisher in 2017, but only 4th last year. The best game from them was Super Smash Bros Ultimate (which is, incidentally, the fastest-selling Nintendo game ever), while their score was brought down by clunkers like Kirby Battle Royale, which has a Metascore of 57.
Last year's best publisher was Bethesda, who are nowhere to be seen on this year's list of major publishers. I've got about 76 reasons why that might be. Most importantly, I'm really happy to see Capcom doing well again. I grew up adoring the company's output, but somewhere in the last two generations they faltered a little. It's good to have them back.
Last Updated: February 4, 2019