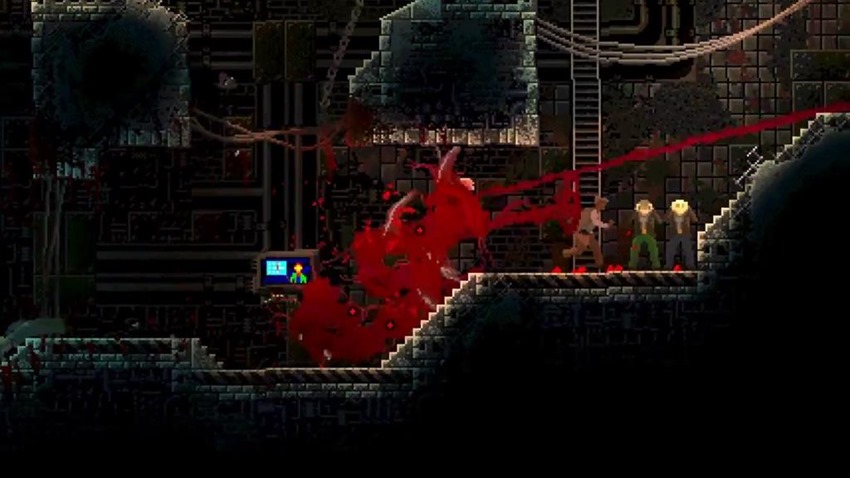 It can't be easy, being the monster. You've probably just woken up from a few thousand years of hibernation, you're surrounded by a noisy bipedal species above you and you just want some friends. What's the best way to make friends? By hugging them of course. It's a proven method of forging bonds, until you begin to realise that your mutating biological mass has the unfortunate side-effect of absorbing all your new pals and the rest of the humans are pissed off.
Everyone is shooting at you, a bunch of guys have flamethrowers and nobody wants to be your friend because you've turned their comrades into grisly bags of blood and flesh with your rampant glomping. At least, that's what I think the plot of Carrion is, right? See for yourself in this early look at the upcoming slime-em-up:
It's all pre-alpha stuff, and I'm digging the influences so far in Carrion. A little bit of ye olde The Ooze from the Sega Megadrive days, mixed with the grossest and gnarliest moments of John Carpenter's The Thing. Carrion bills itself as a "reverse horror game", where your key focus is on destruction and the eradication of anything on the screen that isn't a polymorphous red blob of nightmare fuel.
You'll be able to upgrade your blob with a skill tree according to IGN, that includes the ability to grab, throw and smash your way around stages. You'll also be able to ooze your way through openings, split your creature up and solve a few puzzles along the way. That is…well that is just horrifically fascinating stuff.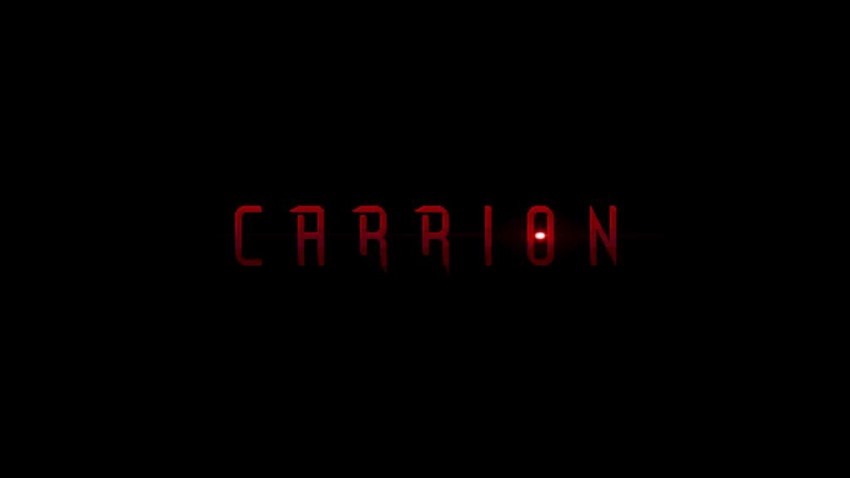 Last Updated: March 8, 2018