Gamescom is here, and we're not there, but that's not an issue. Luckily for us eSports fans, we can catch all action live from ESL Arena as it unfolds throughout the next week. This year Gamescom is somewhat smaller in terms of eSports. Usually the home to the ESL CS:GO Major, Cologne, this year the ESL Arena will be filled with a host of interesting titles, including the big one – Overwatch.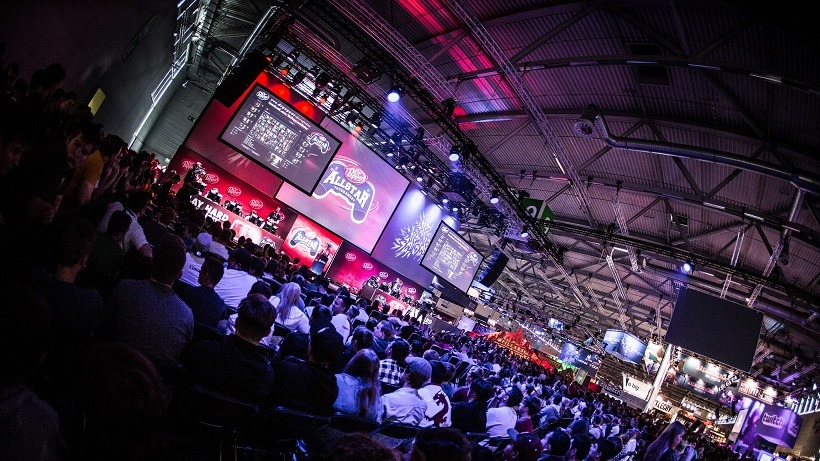 Games featured will be CS:GO, League of Legends, Overwatch, Heroes of the Storm, Splatoon, and Elsword. Those last two leave me confused, but none the less there are some good competitions at ESL Arena.
Heroes of The Storm
ESL and Gamescom have decided to aid Blizzard in keeping Heroes of the Storm alive with the European leg of the Global Circuit. Yes, this still exists. This leg acts as the European Qualifier for the Global Championship at Blizzcon later this year. A $100,000 prize pool is what Europe's best players (who don't play Dota 2 or League of Legends) are contending for, as well as the spot in the Global Championships, which will feature a $1,000,000 prize pool.
Splatoon
After extensive Googling, Splatoon is an fps game where you shoot paint at each other. Developed by Nintendo, Splatoon captures their adolescent audience by offering a non-violent slippery slide FPS game, and it honestly looks like fun. The fist ever Splatoon Showdown will take place Wednesday at 15:00 and continue till the end of Gamescom. For me, it's worth a watch, since there's nothing really like this and from the clips I watched, it looks easy enough to understand. [Ed note: No need to Google if it's fun. we wrote about that]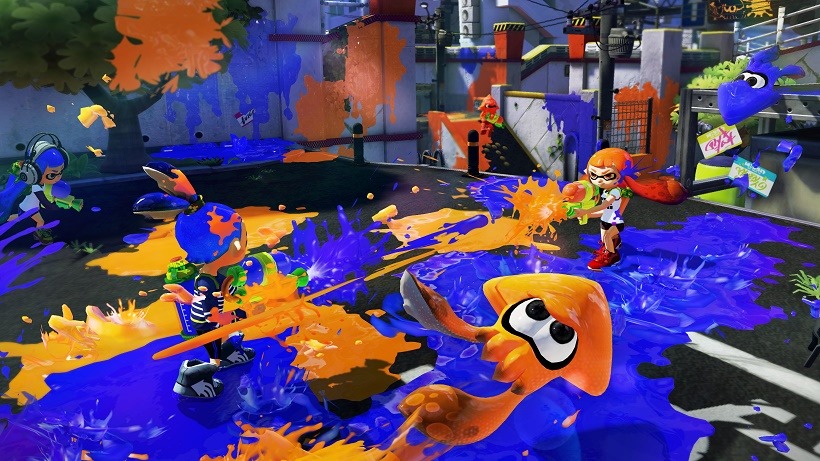 Lawbreakers Show
We're all fans of Lawbreakers at Lazygamer. The new first person shooter from Boss Key Studios was a hit at our trip to E3, and now we get to see what this new title has to offer in terms of eSports. A team, led by Cliff Blezinski, will take on well-known personalities as they showcase what Lawbreakers has to offer in the world of FPS. This will take place on Friday at 18:00, so if you're a fan of the game, this is just for you. It will most likely be full of fun and banter, perfect for the upcoming title.
Overwatch Atlantic Showdown
Finally, a good eSport at Gamescom. Europe and North America's eight best teams will go head to head for $100,000 in the ultimate showdown. The competition is already underway with North America showing dominance. I suspect EnvyUs will win the entire thing easily, but none the less in terms of eSports action offered by ESL at Gamescom, this is the one to watch. It's slowly become my favourite eSport, a position long held by CS:GO.
There's also League of Legends, CS:GO, Elsword (??) and Umbrella Corps which are worth a mention. Although no top teams will feature in CS:GO and League of Legends, aside from Mousepsorts and Flipsid3 playing a show match. Honestly a bit disappointing in terms of action, but Overwatch is here to save the day.
Like esports?
Check out esports central
Last Updated: August 15, 2016