The long running MGMS has reached its final stages with the online grand finals taking place this weekend. The MGMS has long been one of South Africa's premier Call of Duty competitions, and since its introduction to CS:GO in 2014, the competition has expanded to include South Africa's best teams from all around the country. Unfortunately, this year the MGMS finals will take place online as teams have an extremely tight eSports schedule. It's both unfortunate and exciting, knowing that there's just too many eSports tournaments at the moment.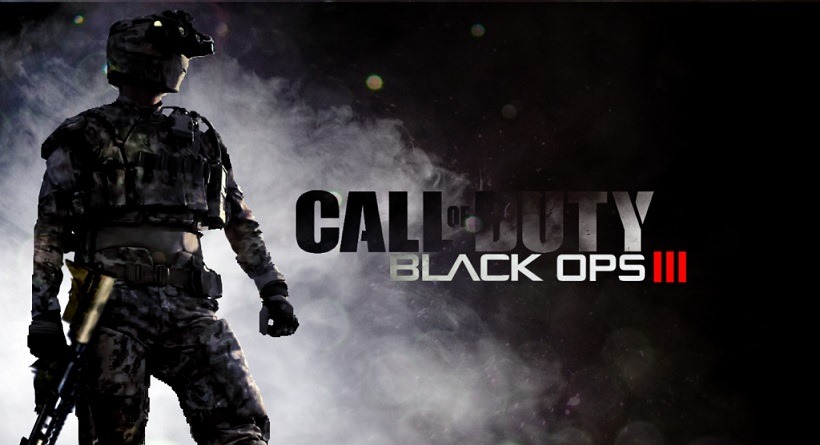 Although the event will take place online, viewers are invited to the MWEB HQ to watch all matches live. MWEB HQ is situated at 100 Fairway Close, Parrow North, Cape Town, so head on down for a packed day of eSports action. Both competitions have a R22,000 prize for the top four teams and feature South Africa's best.
CS:GO:
Bravado Gaming
CarboN eSports
Aperture Gaming
Flipsid3 South Africa
Call of Duty:
Astra Infinite
Hi5 eSports
ViNCO Gaming
Energy eSports
The schedule features games both on Saturday and Sunday:
Call of Duty: Black Ops 3
Saturday (1 October)
10:00 – Astra Infinite Vs Energy eSports
12:00 – Hi5 eSports Vs ViNCO Gaming
14:00 – Losers Bracket Round 1
16:00 – Winner's Bracket Final
Sunday (2 October)
10:00 Loser's Bracket Final
12:00 Grand Final
All Call of Duty matches will be streamed via the MWEB GameZone YouTube Channel.
CS:GO
Saturday (1 October)
10:00 – Bravado Gaming Vs FlipSid3 Tactics
13:00 – Aperture Gaming Vs Carbon eSports
16:00 – Loser's Bracket Round 1
17:00 – Loser's Bracket Final
All of Saturday's CS: GO matches will be streamed live via the MWEB GameZone Twitch Channel.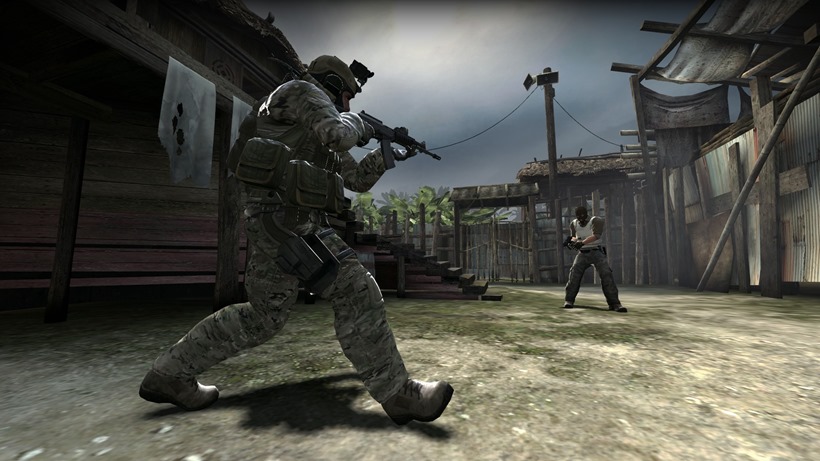 The MGMS action is part of the build up to next weekend, where some of South Africa's biggest eSports tournaments will take place at rAge in Johannesburg. The MAG Call of Duty Cup (endorsed by Call of Duty World League) and Telkom Digital Gaming Masters are two flagship tournaments taking place next weekend.
Last Updated: September 30, 2016