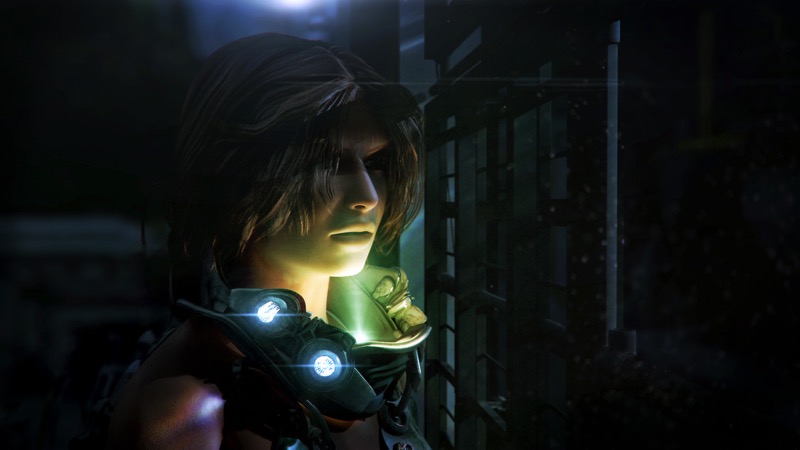 There's something about pregnant women that's both beautiful and terrifying. Having been one, I can attest that it sort of feels like you have an alien inside you – there's a thing that grows and moves and sucks out all your nutrients. There's a reason that some of the most terrifying movies and series include pregnant ladies. And now STASIS will tell a story with one as the protagonist, and just watching a little bit of it is making me far too afraid.
The guys from The Brotherhood Games have made a short story spin-off title for STASIS, and don't worry, it's totally spoiler free if you haven't played STASIS yet. But what is Cayne about? According to their website:
CAYNE is an isometric, point-and-click adventure video game in development by THE BROTHERHOOD. Mom-to-be, Hadley, has woken up to the horrors of a medical facility. Taking control, the player explores and interacts with the environment, uses and combines items that are found to progress deeper into the world. CAYNE is set in the STASIS universe and sets out to tell an original short story in the STASIS series.
Hm, that doesn't sound too bad. Until I saw this: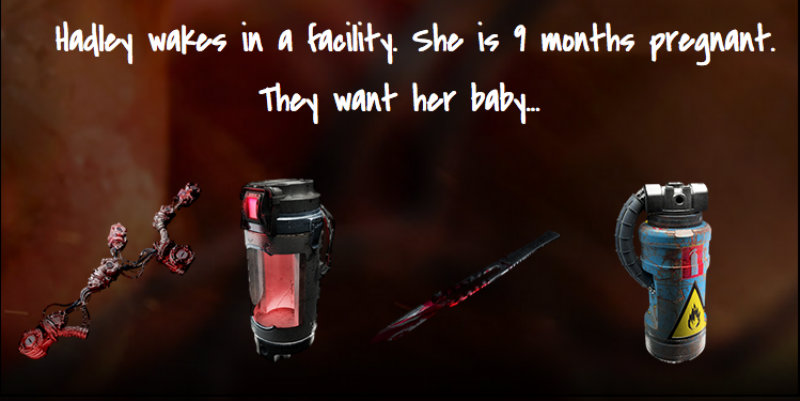 This already feels sort of like Rosemary's Baby in space, only no one can hear you scream. Cayne is a free, standalone chapter coming to PC and Mac. It should be launched Q4 2016 and sounds like a great way to get a feel for the lore and gameplay of STASIS if you haven't played it yet. And here's a quick look at the environments:
It really looks gorgeous, too, in that grotesquely horrifying way that is unique to Chris Bischoff. I might just have to get this when it comes out, although I'm not sure I'm old enough to play it. I need an adult. For those of you who still need convincing that this cool, free game might be worth your time, here are some screenshots, too.
I'm really happy to see that the brothers from Brotherhood Games are doing well and continuing with the STASIS universe. It's always nice to see local talent doing well, and hopefully this continues to cement their role as one of the leaders in the local industry.
Last Updated: June 30, 2016