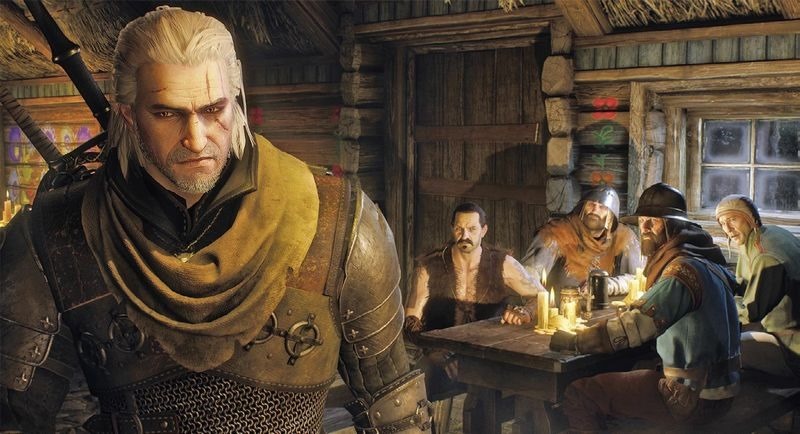 Earlier this week, rumours started swirling suggesting that Witcher 3 developer CD Projekt RED might be under threat of a hostile takeover bid. It all started when somebody on neoGAF, translating Polish documents, suggested that the company might be trying to fend of such a takeover.
CD Projekt RED called for an "extraordinary general meeting of shareholders to be held on November 29th." In that meeting, there points would be discussed:
Vote on whether or not to allow the company to buy back part of its own shares for 250 million PLN ($64 million)
Vote on whether to merge CD Projekt Brands (fully owned subsidiary that holds trademarks to the Witcher and Cyberpunk games) into the holding company
Vote on the change of the company's statute.
The first and third points are particularly enlightening, as they would limit the amount of power larger shareholders would have, by restricting voting rights. It wouldn't be much of a stretch of the imagination for CD Projekt RED to be taken over. They're a very, very successful studio right now following the overwhelming success of The Witcher 3. Rumours last year suggested that EA was trying to buy the Polish studio, but those were thoroughly debunked.
Thankfully, it's not something that's happening right now. WCCFTech reached out to CDPR, who said the whole thing was just a precautionary measure, and not a sign of any imminent takeover threat.
"As for the rumor, it emerged after the Board suggested introducing a voting cap during the upcoming shareholder meeting. However, the proposal is not a reaction to any current events affecting CD PROJEKT. Rather, it is meant as insurance against future hypothetical scenarios which may never materialize.

We wish to safeguard the interests of minority shareholders in a hypothetical case where a major shareholder emerges professing a business and strategic vision which conflicts with ours."
And that's probably a smart move – lest CDPR end up in the same situation Ubisoft now finds itself in.
Last Updated: November 10, 2016