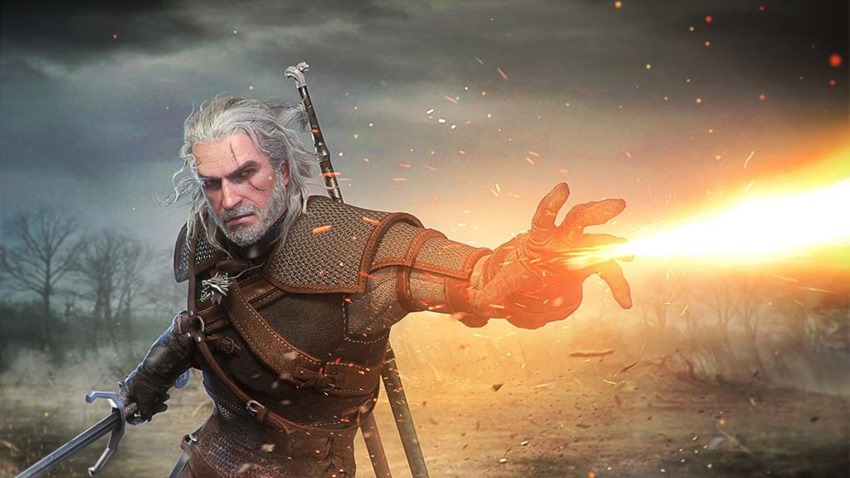 You ever hear of the idea of a space elevator? It's basically this idea that says that the best way to give the gravitational energy requirements of our planet a pride-obliterating bitch slap would be to create a direct line to the heavens above. Is it possible? You bet! All you'd have to do is take the graph that charts the quality of content between Witcher games and place it on a flat surface. Easy.
Three games that defined the gaming industry. What began with a competent stab at hunting monsters, evolved into a saga that created the finest trilogy ever conceived. CD Projekt RED's groundbreaking franchise may have wrapped up its tale, but don't count the franchise out just yet.  Speaking to Polish finance website Bankier.pl via VG24/7, CD Projekt Red CEO Adam Kiciński hinted that the developer wasn't done yet with the series. "The first three Witchers were by definition a trilogy, so we simply could not name the next game The Witcher 4," Kiciński said.
This does not mean, of course, that we will leave the world of The Witcher, created by us for over a dozen years. The Witcher is one of two franchises on which to build in the future activities of the company. Today, unfortunately, I can not reveal anything more.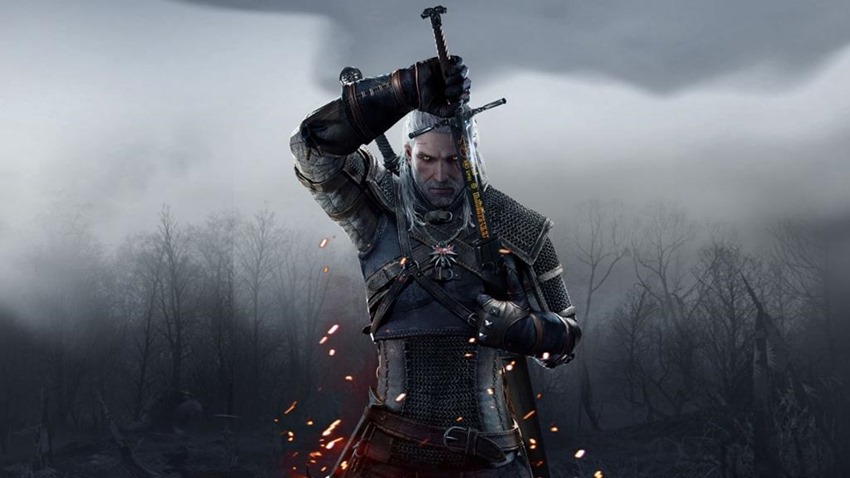 Don't expect a new Witcher game for quite some time though. With Cyberpunk 2077 gobbling up every single available employee at CD Projekt RED, The Witcher:  Resurrection will have to take a backseat to the grand ambition of the studio to provide the ultimate hacktastic dystopia playground. "Expectations are also large, which is clearly visible after our presentations at E3—we are all very happy about the quality… I also dream of commercial success [for] our next titles, of course," Kiciński added.
In this industry, '[the] sky is the limit.' So far, we have sold over 33 million copies of The Witcher, and we have an appetite for much more.
I'm plenty certain, that the fans are hungry enough to match that appetite.
Last Updated: July 12, 2018