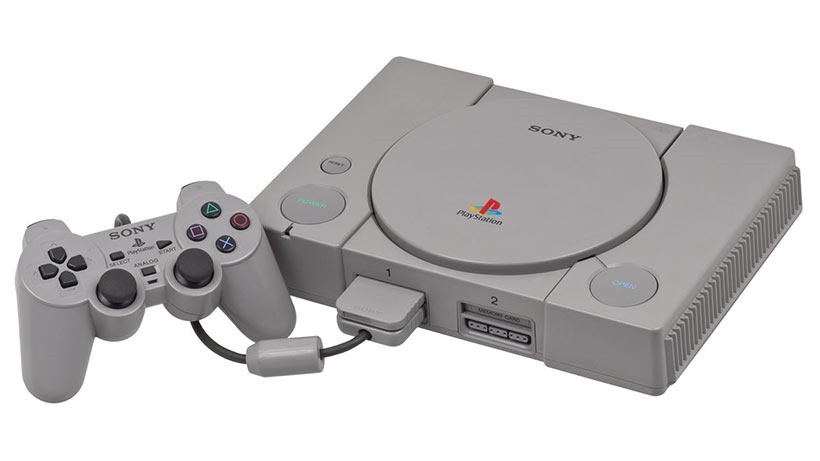 Yesterday's date was a rather historic one when it comes to videogames. September 9, 1999 saw the release of SEGA's last console, the great Dreamcast. It was also a date that, 10 years later, saw the release of The Beatles Rockband. Something that had a more profound effect on many gamers though, was the release of the PlayStation in North America in 1995.
Yes, it was 20 years ago yesterday that saw the release of Sony's first foray in to the world of gaming consoles. Two decades on, and they're the leading console platform holder in the world – with the PlayStation 2, and now the PlayStation 4 leading their respective console generations. To celebrate, Sony's released a rather lovely video that should tickle your nostalgia.
Of course, it took a few weeks for it to hit Europe, with the PlayStation being released in PAL territories on September 29, and here in South Africa in November, thanks to the efforts of Ster-Kinekor, who continues to distribute PlayStation products locally to this day.
As many of you know, the PlayStation was borne of a failed relationship between Sony and Nintendo that would have seen a Super Nintendo-based system with a CD-ROM add-on. That failure worked out in Sony's favour:
By the late 1990s, Sony's PlayStation was synonymous with gaming, relegating Nintendo and Sega to second and third place. The incredible, millions-string install base and incredible third-party support paved the way for the PlayStation 2, which went on to become the best-selling console of all time and, some say, was largely responsible for SEGA's exit from the hardware business.
In addition to the video, Sony's American PlayStation customers have been treated to a rather large 20th Anniversary sale. Presumably, come September 29th, similar discounts will be given to those in PAL Land. Also coming next week as part of the celebrations is the super sexy, retro-styled Anniversary Edition controller.
Tell us! What are you favourite PlayStation memories? Mine, naturally, were the hours I spent playing Street Fighter Alpha and Tekken, but there really are so many that listing them would border on tedium.
Last Updated: September 10, 2015