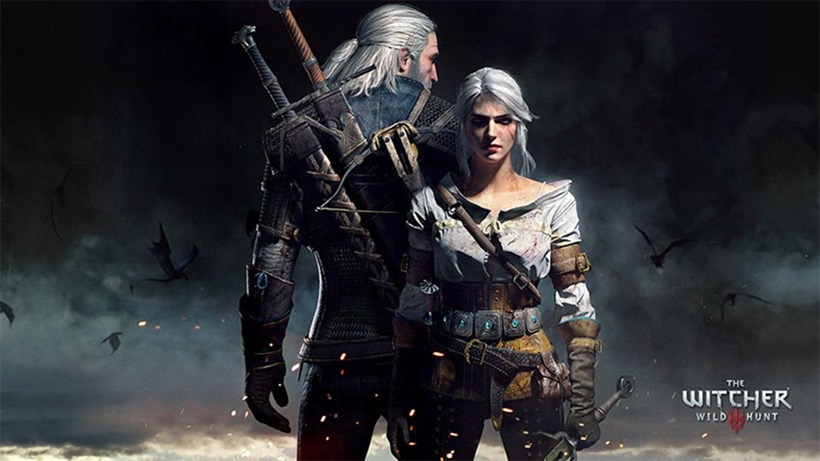 I thought I'd finally moved on. I thought I was done with Geralt of Rivia and all of that witchering business. And now I'm sat here, reminiscing about all those adventures.
The series is now 10 years old, and to say thank you – and also one final goodbye to fans – CD Projekt Red has released a wonderful little video that should serve as a more conclusive ending and a final hurrah for Gwynbleidd, The White Wolf.
It does assume in many ways that you've finished the latest game and its DLC, so there may be a mild spoiler or two for those of you who haven't played through Blood and Wine yet. On that note, if you haven't played through Blood and wine yet, what's wrong with you?
"Time flies when you're in great company. Join Geralt of Rivia as he reminisces about the 10 years it's been since you've first joined him on his adventures in The Witcher series of games."
The first game was released 10 years ago, and it told an amazing story – but had pretty poor combat. That seems to be the thread that's run through the 10 year old tapestry, as each successive game has gone on to tell bigger, bolder stories – but the combat in The Witcher never quite reached the heights of everything else the series has to offer. Despite that, it's still one of my favourite series, and I'm once again sad that it's ended.
It's a lovely video, and just another example of CDPR just getting its consumers in ways that many other studios don't.
Last Updated: September 4, 2017