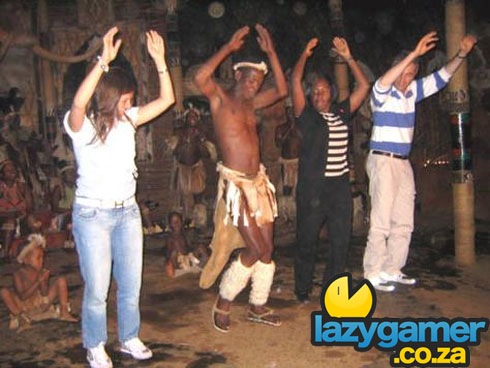 Hey, it's CES 2010! Did You know? I didn't – I'm still hungover and hardly paying attention. Hooray me! Something to come out of CES is confirmation of a general release date for Microsoft's time-of-flight camera based motion control, currently named Project Natal.
No, not because it'll sell you Marsala pineapples and sugarcane, but because it represent a re birth…or something.
Anyway those of you looking to get off your couches and actually move to control your high-definition games will be delighted to know that the peripheral will be available exactly when we expected it to be : Holiday season this year. no other information – such as pricing, official name or included games have been announced – but we'll likely get that information at E3.
Source : VG247
Last Updated: January 7, 2010