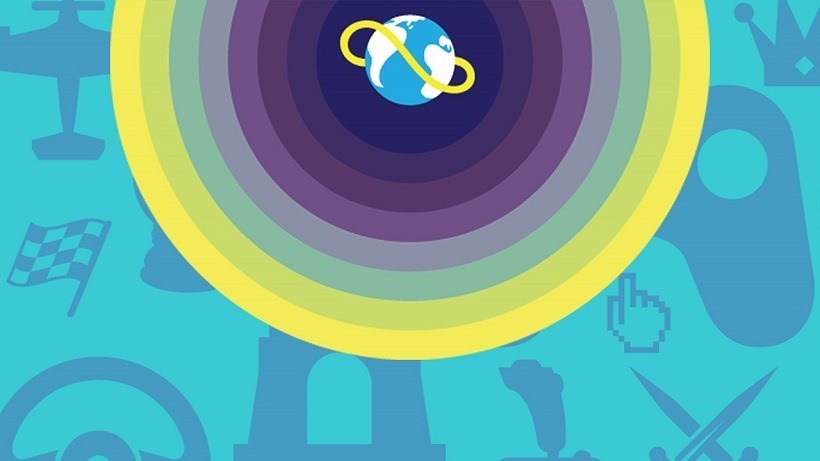 Global Game Jam is the one annual jam event I haven't missed in the past three years. It's certainly not the biggest or most important of them all, but being hosted globally around the same time every year just brings people together in a way other jams don't. It was even bigger and better locally this year, with a hell of a lot more submissions, jam sites and jammers getting involved to make something fun an interesting in a sleep-deprived 48 hours.
I personally attended the Game Jam at Microsoft's HQ in Bryanston, but sadly this year managed to just beat me. By Sunday afternoon my team and I just didn't have anything we really wanted to upload in its current state, with the entire project a little overscoped in terms of mechanics and technical difficulty. It was heartbreaking for me, but thankfully we were in the minority in this regard.
With a global theme of "Ritual" and a healthy handful of diversifiers (little challenges to make your game stand out), South Africa produced some amazing games. Some of the best I saw at Microsoft were Sa-Bob-tage, a collaborative effort between Duncan Bell and Geoff Burrows that tasked players with running Bob's morning bathroom ritual, fit with Sitcom-like laughter for effect. Another game, called The Morning, played with the Ritual interpretation in the same way, although with gameplay that resembled popular boardgame Mastermind.
Cape Town had some incredible submissions too, including OCD Hero, Daily Grind, Totem and Dualistic. I haven't had the chance to play through most of all 41 games made this weekend (give or take some which aren't actually compete) but you're welcome to join me in working through them via the official page here on the Global Game Jam website.
And if you're really into making games and missed out on GGJ this year, don't fret. The next big jam is Ludum Dare in April, and then another two as the year carries on. And, of course, there's always next year – where you'll definitely find me trying not to screw up badly again.
Here are some pictures out of the Pretoria GGJ, courtesy of GeekCulcha.  You can see more of em here. 
Last Updated: February 1, 2016