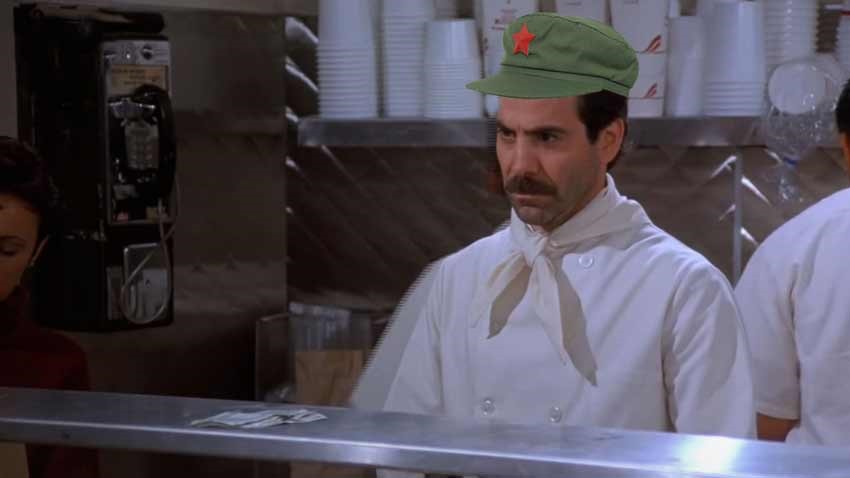 China! Land of the not so free, way too many dudes after the one-child policy backfired spectacularly thanks to local beliefs and possibly the worst place to be a fan of video games if you're under the age of 18. The heavy-handed Chinese government may be focused on making covert moves towards reclaiming Hong Kong from the scourge of democracy, but between those brutal displays of power and telling the world that everyone had a fantastic time in Tiananmen Square between April and June 1989, China is also tackling video game addiction.
Their latest decree comes in form of curfews for when minors can play games and how much they're legally allowed to spend on those products. According to CNN, under 18s will only be allowed 90 minutes of online gaming during a week, with a luxurious indulgence of three hours a day on weekends and public holidays. Under 18s will also be banned from playing online games between 10 PM and 8 AM on a weekday.
Gamers between the age of eight and 16 will also only be allowed around 200 Yuan/ $29 a month to spend on games, while the maximum cap to how much can be spent on a title will be set at 400 Yuan/$57. Which is less than what a new game costs on release day. Even stricter rules are also in the pipeline, with the Chinese government proposing that gamers register for games under their real names and provide "valid identity information" in case they try to sidestep these restrictions by using their parent's phones and identities to fool the system.
China also wants video game companies to handle some of this responsibility, or risk having their license to operate in the mainland revoked. Parents and teachers will also be tasked with educating children on how to create a healthy online habit, while the government gets to work on overhauling the current age rating system for games.
Speaking to China's state-owned newspaper Xinhua, a representative from the State Press and Publication Administration explained that while video games are capable of "enriching the people's spiritual and cultural life", they're also able to "affect the physical and mental health and normal learning and life of minors".
It's not the first time that China has pointed the finger of blame at video games, with the state recently blaming the entire industry for recent medical woes such as deteriorating eyesight. On the plus side, at least I know exactly which hours to play Fortnite in now, so that I don't get my digital butt kicked by an entire nation of insanely talented Chinese kids. Thanks, China's iron fist!
Last Updated: November 7, 2019