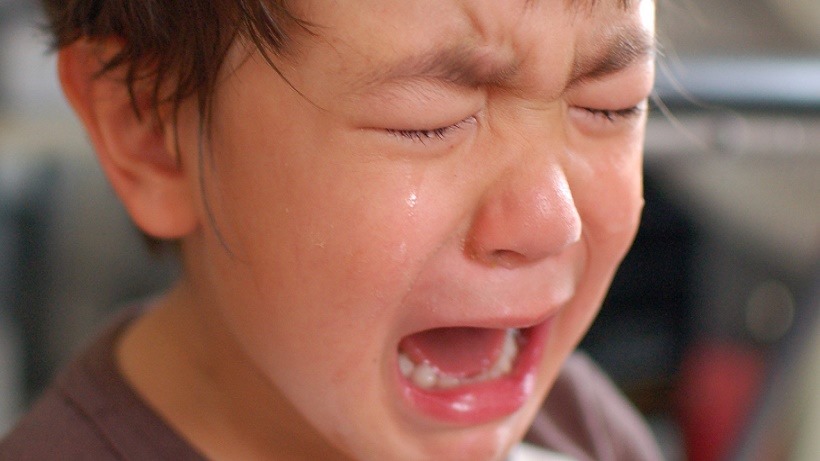 I'll be blatantly honest with you all: I've been following the Dota 2 Drama more than I've been following the games, but not because the games weren't exciting at all –  but because people love the juice. Today, unfortunately, there is no drama as it seems the Shanghai staff have finally remembered how to host a Major, and Reddit have turned their hate to EternalEnvy. However, on a more interesting note, all Chinese teams have are gone.
Whatever ounce of pride any Chinese Dota 2 fan had left, after their exemplary  production value and hosting skills of (not so) Perfect World, has now been shattered after all Chinese teams in the Shanghai Major have been knocked out of the competition. Originally five Chinese teams made it through to the Main Event, but subsequently crashed and burned at the hands of their international rivals. It was no secret that the Chinese crowd were behind their Chinese teams (even going as far as booing other teams), but the International teams had the last laugh, and China are out on home soil. Let's not forget 5 out of 16 teams were Chinese.
What went wrong?
You mean other than China being blamed for the worst tournament in Dota 2 history? They just weren't up to scratch. TI4 Champions Newbee were the last hope for China, but were unfortunately beaten down by Fnatic. Earlier that day Chinese hopefuls LGD Gaming were knocked out by MVP Phoenix, offering one of the biggest upsets of the tournament. It was in fact a huge upset that all five Chinese teams had to make an early exit, after many had thought that this would be their chance to bounce back after losing out in 2015 to many of their Western rivals. Let's not forget the match was in China's biggest city, in China's biggest Arena. EHOME were the favourites among all the fans and analysts, but they too did not live up to their standards and went home.
At the moment only eight teams remain. Team Secret and Team Liquid in the Upper Bracket. Alliance, Complexity, Evil Geniuses, MVP Phoenix, OG and Fnatic in the lower bracket. The question now is, who will the obviously biased Chinese crowd back? Two Asian teams remain: MVP Phoenix and Fnatic, but that's not saying they won't side with the Western teams who are currently at the highest playing level we've seen in year.
Since you've all been well behaved I'll leave you with one little piece of fun for the day.
so there's no security on the floor with EVERY team's practice room & some random chinese fan just walked in and took a piss in our bathroom

— Kyle Freedman (@swindlezz) March 4, 2016
Last Updated: March 4, 2016