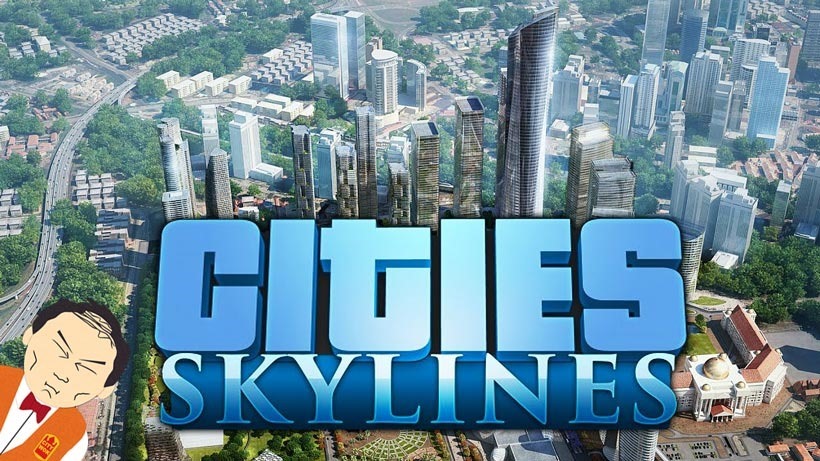 Gaming has plenty of genres to dabble in. Maybe you're wanting to build some cars and you've decided to dust off a copy of Gearhead Garage. Maybe you want to just shoot somebody, and you plug in the Call of Duty singularity, or you'd prefer some sort of simulator. Maybe the thrilling new Game Journalism SImulator 3000, where you can dabble in the exciting world  of fixing typos and remembering that you have some WordPress plug-ins to install. SUSPENSE!
Or maybe you want to build a city. A metropolitan hub of commerce that runs like a Swiss clock and is an even bigger tax haven for people wanting to protect their assets from various government taxes. While EA's SimCity may have been an okay example of this, Cities: Skylines was embraced by the town-building community as the de facto example of how to get the genre right.
With a Metacritic rating of 85 right now, Cities: Skylines has been a critical winner. But its an even bigger commercial winner, as developer Colossal Order announced that launch sales pretty much obliterated their nearEAst competition, going on to sell over two million copies in a year. And that's nothing to sneeze at. Cities: Skylines had plenty going for it when it launched.
You could play in an offline mode, mod support was welcomed with arms wide open as I just remembered a Creed song and building limitations were pretty much non-existent once you got going. Pretty much everything that SimCity got wrong, Cities: Skylines paid attention to and avoided. And they've even cheekily referenced this, in a one year anniversary video:
Recognise the music? That's a track from The Sims 3, called "Consumerism Simplified", that fans in the YouTube comments picked up on. "Wow, what are the odds?!" responded publisher Paradox Interactive. "We actually bought this music from a service… Apparently the same one as our lovely friends at EA :)"
You cheeky lot you. Anyway, congrats!
Last Updated: March 14, 2016