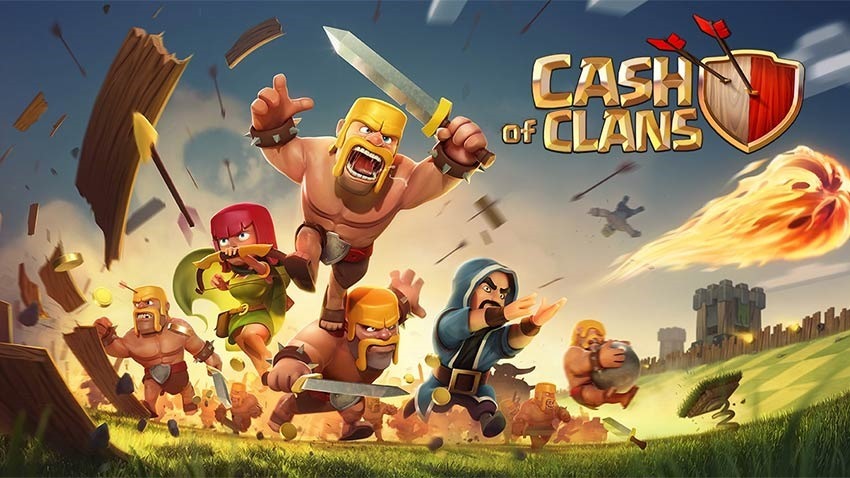 The blame for the current state of video games is often laid at the feet of mobile games, whose predatory microtransactions paved the way for the recurrent spending you see in most big blockbuster games today. It's all gone full circle, as 7-year-old mobile sensation Clash of Clans took the idea of Season Passes from games like Fortnite, adding challenges and rewards to its freemium multiplayer mobile strategy game.
And it's worked. According to market intelligence firm Sensor Tower, Clash of Clans' new Gold Pass has driven player spending up by 145%. In the week before the pass was implemented, Clash of Clans players spent an average of $1.6M a day for a total of $11 million gross. Since the Gold Pass went live, player spending has increased to $3.9 million per day, for a weekly total of $27 million.
The Gold Pass costs $5 a month, providing daily challenges for its players to complete. Like Fortnite, these challenges are very good at hitting players with little dopamine rushes, which when coupled with in-game rewards can become addictive. There's a free silver tier that also provides daily and monthly challenges but doesn't come with the free skins, rewards and other assorted bonuses.
According to reports, since its 2014, the game has grossed more than $5.5 billion, making it more profitable than most video games. I think its safe to say that monthly Battle Passes of this ilk are going to a part of freemium games (and even paid for ones) for the foreseeable future.
Last Updated: April 11, 2019