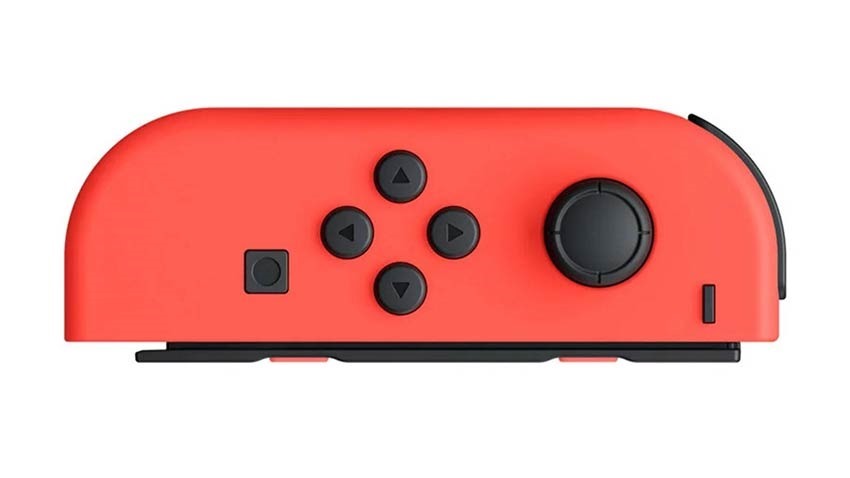 I am fortunate in that across my three pairs of Nintendo Switch Joy-Con, mot a single one of them is experiencing drift. It's a big enough issue, however, that just about every single other Switch owner I know has a Joy-Con or two that behaves erratically. It's definitely a problem, which is unusual for Nintendo hardware; their stuff is usually enduring, built to last.
Stick drift – where one of the analogue sticks moves in a direction of its own accord – on the Switch is more than just annoying, it's a likely design flaw. And it's one that could see Nintendo hit by a class-action lawsuit in the US.
According to GoNintendo, the law office of Chimicles, Schwartz Kriner & Donaldson-Smith is filing a class-action lawsuit after gathering information from affected parties.
"CSK&D has filed a class action lawsuit against Nintendo of America, Inc. ("Nintendo") for claims relating to alleged defects in the Joy-Con controllers that are part of Nintendo Switch gaming consoles", their website reads. "The complaint, filed in the United States District Court for the Western District of Washington, alleges that the joysticks on Joy-Con controllers are defective, leading users to experience drift issues."

"Specifically, the complaint alleges that the joystick on the Joy-Con controllers will automatically register movement when the joystick is not being controlled by the user and interfere with gameplay. The complaint, filed on behalf of purchasers of Switches and Joy-Con controllers, brings claims under various consumer protection statutes as well as various warranty and common law claims."
The issue is indeed ubiquitous, but Nintendo's been unusually quiet regarding Switch Joy-Con stick drift. This'll force them to speak up. The cause of the issue is also still undetermined, with some believing it's due to dust build-up, and others thinking it's a bona fide hardware flaw. Given how prevalent the issue is, I think it's the latter.
While it's still possible to replace the Joy-Cons on a regular Switch, if this issue is still pervasive on the impending Switch Lite, then Nintendo's going to have a real, expensive problem on its hands.
Last Updated: July 22, 2019