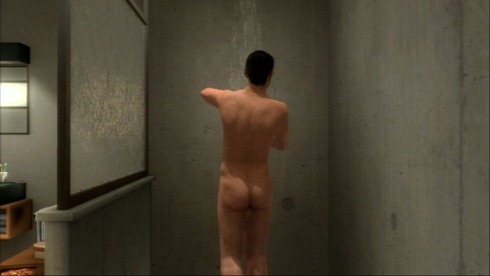 Cliff Bleszinski has been chatting with Bioshock creator Ken Levine about games in general and has come out with a possibly controversial point about Heavy Rain, one which I do agree with.
Basically what Cliff has said is that Heavy Rain would have done much better if it's advertising had been targeted towards the female market.
"Because women love true crime! I don't know what it is. I've said it before – they love two things in life: queso dip and true crime.

Y'know, you'd see Heavy Rain advertised in PlayStation Magazine and things like that. I'm like, dude why isn't this in Entertainment Weekly? Why aren't you marketing this to the right crowd?

"There were scenes were I was almost literally dropping the controller it was paced so well. If you had that and shipped a disc with all those women's magazines you'd maybe have sold twice as much"
While I'm not sure about the queso dip I can confirm that my wife is a huge true crime fan and I think Heavy Rain would be something right up her street. It's one of the first PS3 Move titles I am going to be getting her to play as soon as my current move is over.
Do you agree? Should Quantic Dreams have targeted the games at females? Should they relaunch for Christmas in your local Heat Magazine?
You can listen to the entire podcast here.
via: Eurogamer
[Let's hope Cliff Bleszinski doesn't see how I have mangled his words in the headline lest he kerb stomp us again.]
Last Updated: November 5, 2010