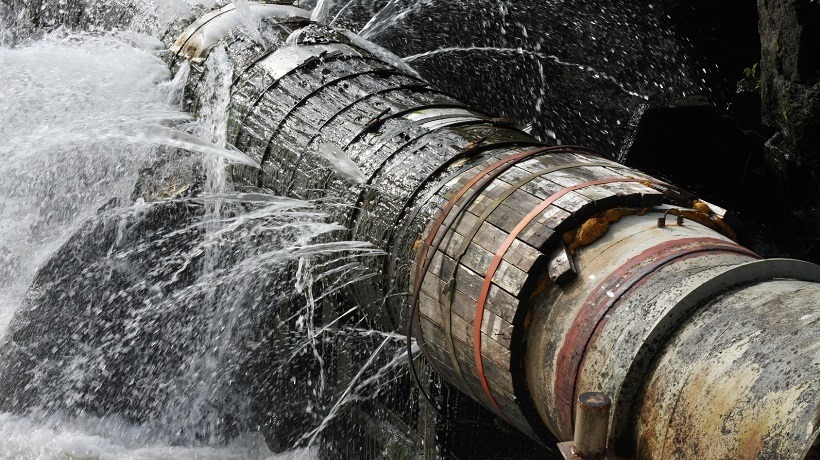 For a long time now, Valve has loosened the reins on what is and isn't allowed on its digital distribution platform, Steam, to the point of non-existence. Right now if you boot up the program and browse the home page, you're likely to see more small games than actual titles you're likely to recognise. At a time that wasn't considered a bad thing – independent development was on the rise and many gems came from that process. But now Steam is turning into the worst parts of mobile gaming, transforming its storefront into an app store of sorts.
If you don't believe me, just have a look at some of the statistics revealed by a study conducted by Steam Spy. The company collected release data from recent years and compared it to 2016, and the results are both alarming and unsurprising. In short, a full 38% of the total games on Steam were released in 2016 alone. That equates to 4207 games – which is over 80 games per week. It's an absurd figure, and one that's presented a massive spike when compared to previous years.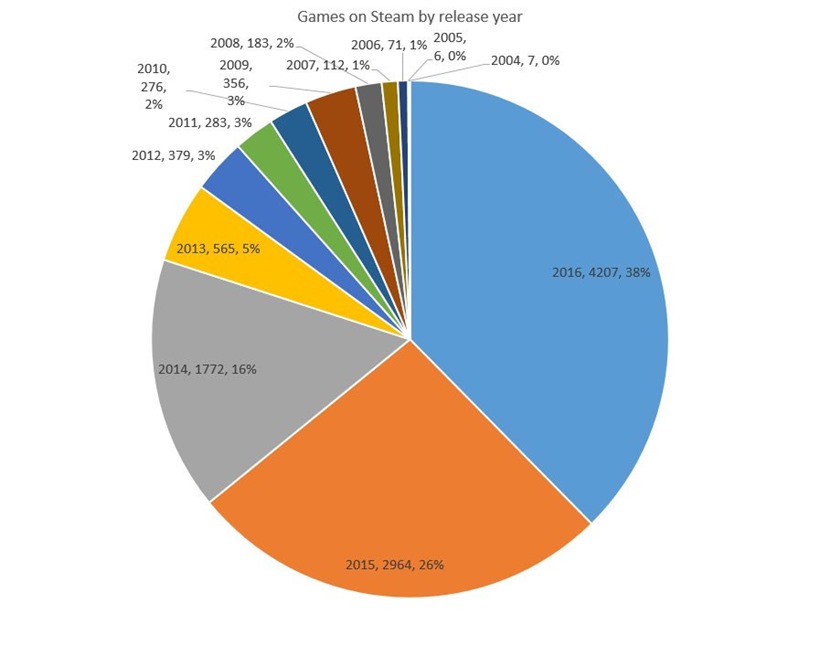 In 2015, for example, a total of 2964 games were released. In 2013? Only 565. That's around the same time where Valve driven services such as Steam Greenlight were really kicking off, offering a space on Steam for a host of new developers previously locked out by curation. It's evident that since then Valve has simply taken a hands-off approach to things, instead looking to new features like custom user-based curation as a way of weeding out the shovelware from the real gaming diamonds hidden underneath the muck.
The problem is that it's getting worse, and Steam as a platform is simply not keeping up. A recent update to the UI attempted to streamline title visibility and push better content forward more often, but it's still a confusing mess of games and names that offer little more depth than their chosen thumbnail. Sometimes even that is just as poorly done as the game itself, but Valve doesn't care. It's the same approach to app stores on iOS and (specifically) Android – which just makes the viability of releasing a good game on a platform susceptible to luck and fortune.
That's already what is happening on Steam, and as long as Valve turns a blind eye it's only going to get worse.
Last Updated: December 1, 2016