In just under a two weeks the Heroes of The Storm World Championships kick off at BlizzCon. The still newly accepted MOBA has seen some recent success with tournaments throughout the world, including our very own tournament. Our biggest eSports brothers overseas have run several regional qualifiers for the World Championships, call Road2Blizzcon, and one team in particular has began to pull ahead of their national counterparts.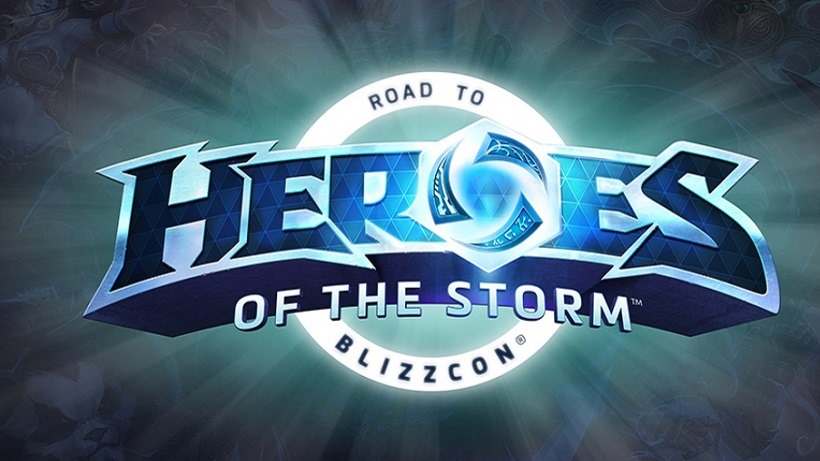 Cloud9, winners of the American Championship qualifiers, put their rivals to bed once again as they continued their unbeaten road to the finals of the HTC Heroes Brawl. Tempo Storm met Cloud9 in the semi-finals where the two rivals clashed, but Tempo Storm were once again crushed by Cloud9. Tempo Storm, by this stage on full tilt, were knocked out by underdogs Team Blaze in the loser bracket. Cloud9 continued their unbeaten streak and bested Murloc Geniuses in the Grand Final. Cloud9, with a map advantage, needed two short games to grab the grand final.
Game 1 – Tomb of The Spider Queen
Game 2 – The Cursed Hollow
The Americas and BlizzCon
North American teams of late have been rather successful in the MOBA field. Bar League of Legends, we still look to Evil Geniuses who won the Dota 2 International. Cloud9 may be hopefuls to take the World Championship, but they have a tough road ahead. With the major changes in the previous patch notes, many tier one heroes were nerfed, forcing some lesser played heroes to see the battlefield. Cloud9 made use of Sylvannas in several maps, including Tassadar which received a small change in the previous patch. We might see a shift in meta prior to the Championships, where the dual warrior set up may change towards something new. Here's hoping dual support becomes a thing.
Tempo Storm on the other hand have had a rough start to their BlizzCon campaign, after qualifying it was clear that a lot of work needed to be done. Certain players within the roster underperformed in both the qualifiers and the HTC Heroes Brawl, raising questions about their upcoming challenges at BlizzCon. Cloud9 will most definitely be the team to watch at BlizzCon, as Americans often bring a new flavor of play to major tournaments.
Source: The Daily Dot
The World Championships kick off on November 6th-7th at BlizzCon, where we will be covering the event. Maybe.
Like esports?
Check out esports central
Last Updated: October 20, 2015