Roughly a week ago, the Call of Duty World League came to a close with EnvyUs taking the championship at the Call of Duty XP event in Los Angeles. The event, presented by PlayStation 4, has now been reported as the most viewed Call of Duty event in the history of the title, a large feat for an industry which closely competes with PC in terms of tournament frequency and international eSports market share.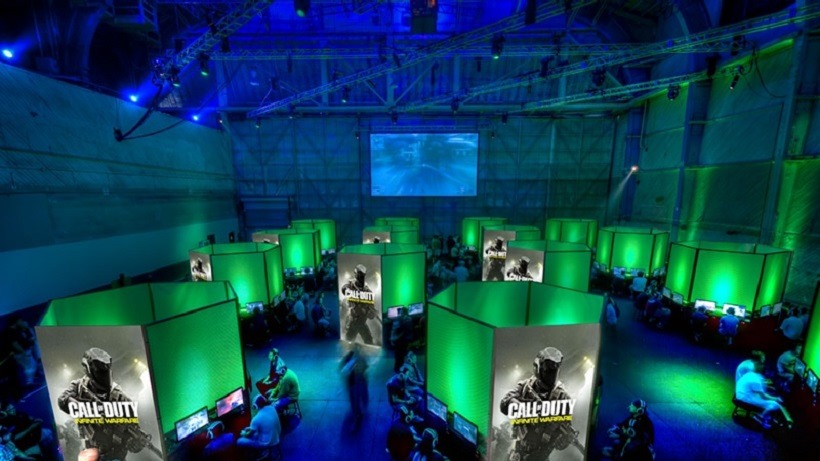 The ease of access in terms of viewership for PC has always been superior as many tournaments would be showcased on Twitch, and in the recent future have appeared on Television and YouTube. Only recently did Call of Duty become a main feature on Twitch, where the rights were previously owned by Major League Gaming before Playstation and Activision took control. This has exponentially grown the awareness of Call of Duty on console and in turn aided the growth in viewership.
According to Charlie Intel, Activision reported a 40% increase in viewership over the Stage 1 final and prior tournaments.
Broadcast across five languages, the worldwide peak concurrent viewership topped the previous record for Call of Duty esports events by more than 40%, including previous COD Championship and Stage Finals. Combined the Call of Duty Championship matches surpassed more than 20 million views.
Rob Kostich, EVP and GM, Call of Duty, Activision, released the following statement regarding the increase in viewership.
"Sunday's Finals were the perfect conclusion to the biggest fan celebration in our history with Call of Duty XP and to the debut season of the CWL.

"With over 1,000 teams participating from all over the globe, it came down to the final two elite squads, one from North America and one from Europe. It was an epic, raucous finale that capped an incredible weekend of action that was watched around the world by millions. We cannot thank the Call of Duty community enough for their support, it has been incredible all year long."
In comparison to other tournaments, Call of Duty is gaining ground with large tournaments in Dota 2 and League of Legends often surpassing the 20 million viewer mark. Since the Activision took control of the broadcasting in early 2016, Call of Duty is slowly becoming one of the most watched games across the board.
Like esports?
Check out esports central
Last Updated: September 13, 2016