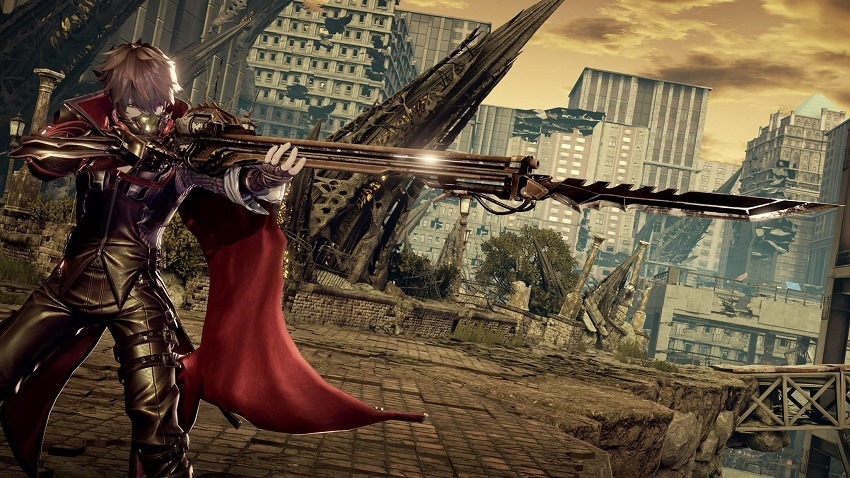 The end of this year quickly started filling up before E3 even kicked off last month, but it's since turned into an absolute nightmare for any game that isn't an established sequel or is developed by Rockstar Games. Even the prelude to the hectically busy month of October is filled with games trying to grab some attention before the real heavy hitters arrive, with September being filled the brim week on week with big names in the mix. It might be a case of wanting more development time on the project, but perhaps Bandai Namco didn't want Code Vein releasing during this bloodbath.
Bandai Namco today announced a delay for their anime-styled RPG, which features some heavy combat influences from the likes of Dark Souls. Originally slated for launch on September 28th, Code Vein will now release on an as of yet unspecified date in 2019. The publisher states that due to the overwhelmingly positive response and in consideration for their fans, the game needs some additional time to reach these lofty expectations.
"Code Vein has received an enormous amount of positive feedback from eager fans who have received hands-on time with in-development versions of the game over the past nine months," said Eric Hartness, Vice President of Marketing for Bandai Namco Entertainment America Inc. "Armed with knowledge of how well the game has already been received, we made the decision to postpone the release of Code Vein to further refine its gameplay in an effort to exceed the expectations fans already have of the title. It was a difficult decision to make, but we feel it is the correct one."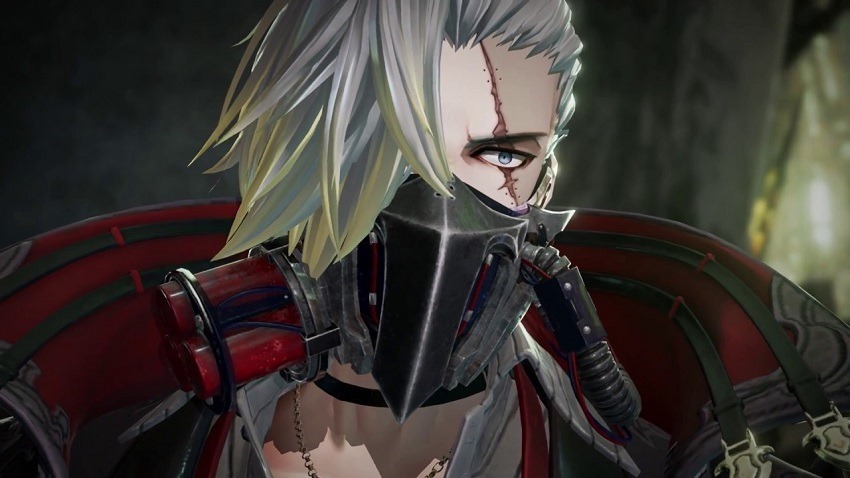 Of course, selling games is a business, and the business of releasing a brand new IP with an already smaller market appeal next to the likes of Destiny 2: Forsaken, Shadow of the Tomb Raider, Assassin's Creed Odyssey, Spider-Man and more seems like a poor idea. September is all about getting out ahead of the likes of Red Dead Redemption 2, which has made it a hot-pot for every other franchise and their DLC to try to get some attention before the real boogeyman of the holiday arrives. Code Vein might need some more time sure, but it's certainly a smart move on the part of Bandai Namco.
Especially since everything about Code Vein has looked pretty great so far. It's got the DNA of a God Eater embedded in a story that looks ridiculous from top to bottom, wrapped up in a cel-shaded aesthetic that gives it a distinct burst of colour and uniqueness when compared to its inspirations. Code Vein can take all the time it needs, if it means this vampire-themed RPG comes out in fine shape.
Last Updated: July 11, 2018